These 10 stories about children overcoming horrible odds, with the help of our partners and you, provide inspiration and, ultimately, motivation. This is why our mission is to protect and empower our world's young, and our vision is to create a rising generation free to thrive and create positive change. It's because our youth can do amazing things, if only given the opportunity.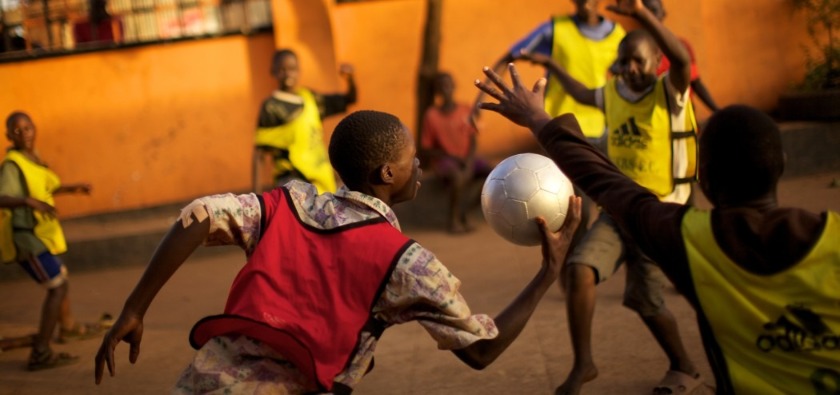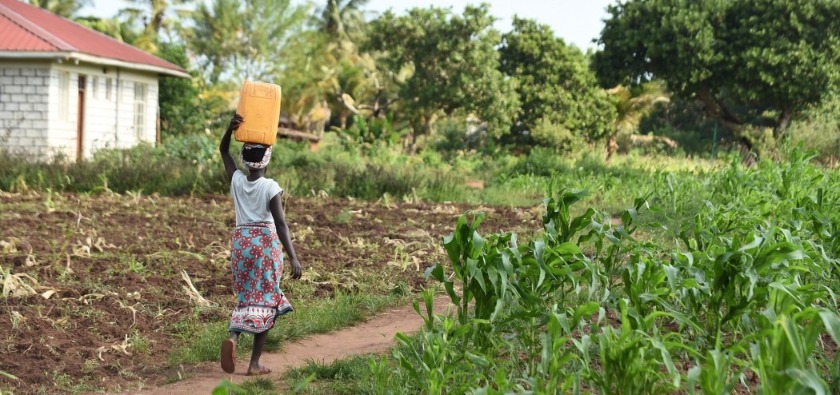 NAFUNYA'S STORY
CHORVY'S STORY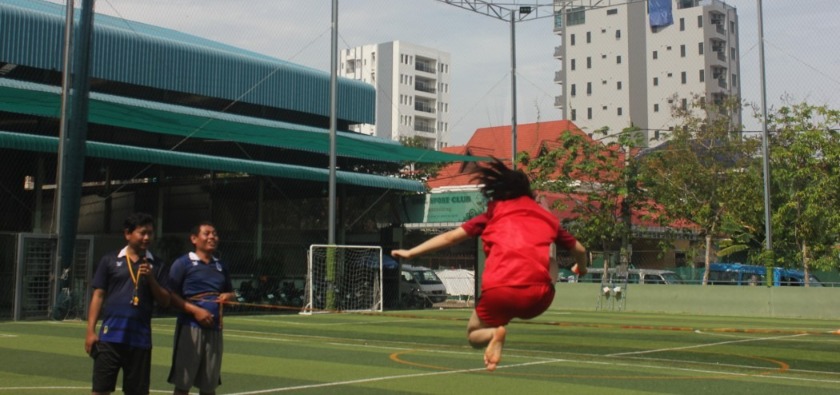 RACHEL'S STORY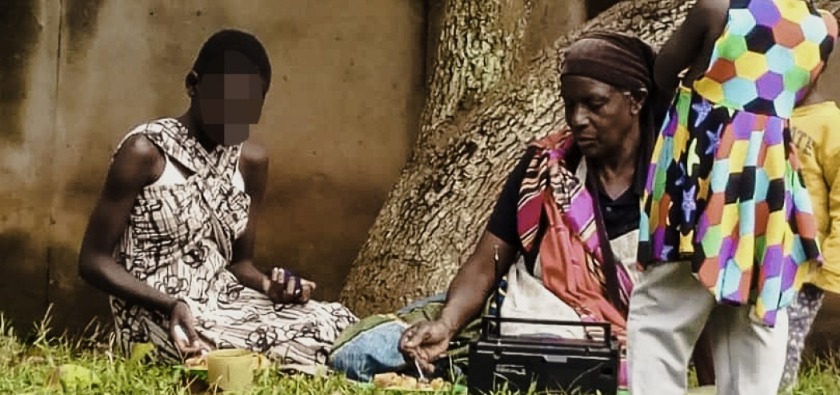 Khalianna's story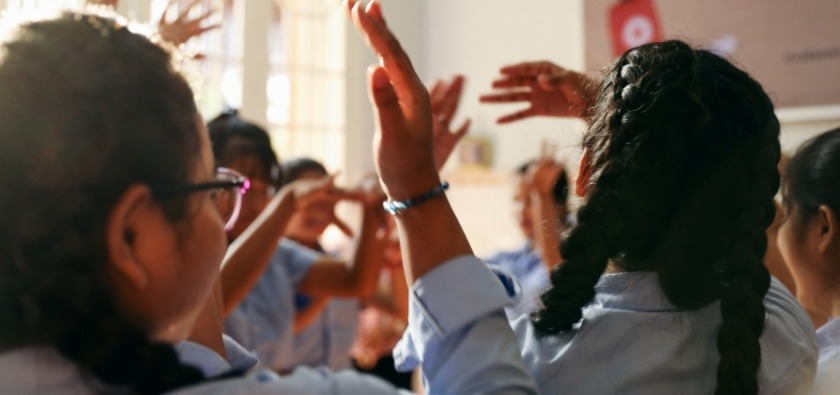 raquel's story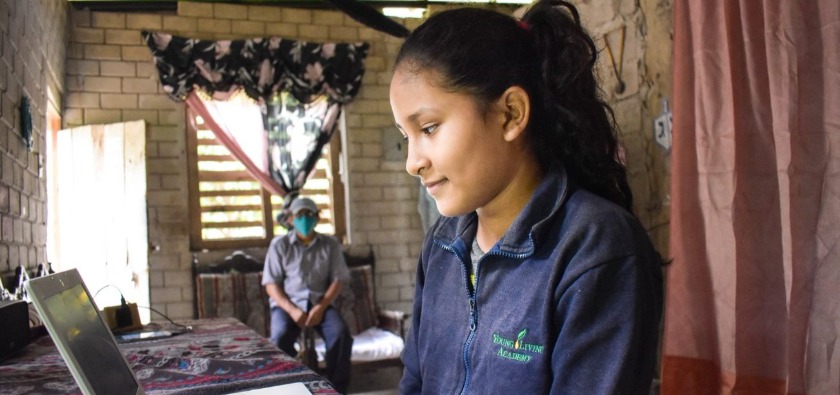 Despite a rocky beginning when YLA classes moved online because her family had no internet service or computers, Raquel was determined to continue her studies.
Currently, because of the Foundation and our YLA sponsors, she and her siblings have the equipment and internet service they need to excel in school.
evi's story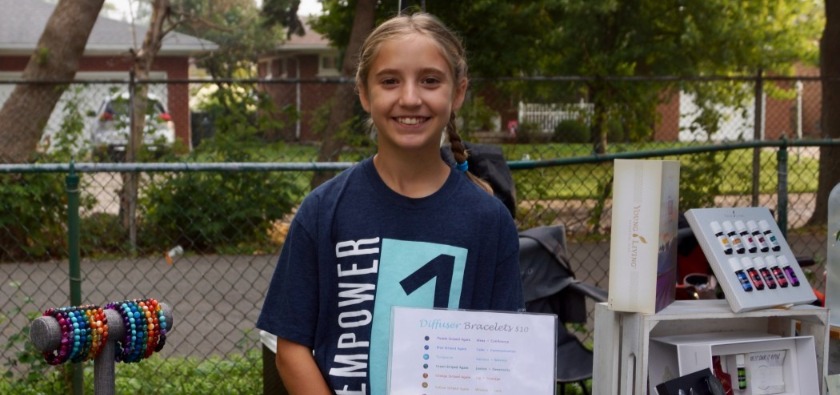 Isneider's Story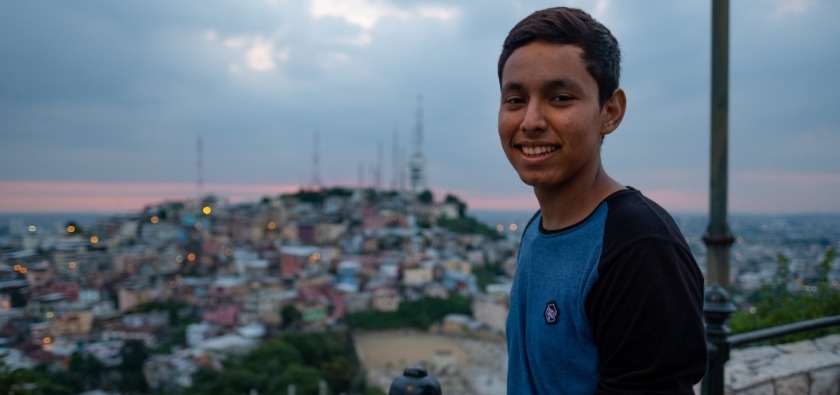 Gloria Emilia's story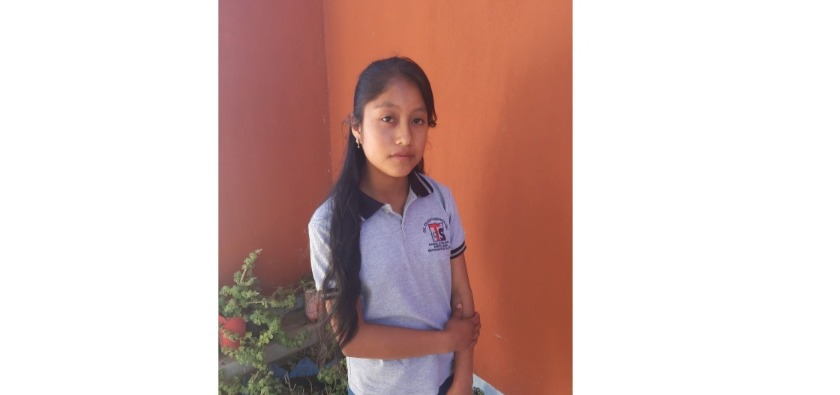 Once Gloria Emilia graduates from Escalera, she plans to study nursing so that fewer people in her community die from the lack of doctors.
She's 15 years old and lives in the town of Benito Juárez, Chiapas, Mexico, Mexico's poorest state. Her father works on a farm and her mother works in their home, raising her and five siblings.
Despite the challenges of poverty, crime, and COVID-19 restrictions—challenges which daunt many of us to the point of exhaustion—these children persist. To those donors who have helped us provide the tools and resources they need to thrive and become self-sufficient, we add our gratitude to the childrens': they couldn't have done it without you.
And to anyone of any age who wonders if they too can overcome seemingly insurmountable odds, please draw inspiration from these children's stories and know that you too—with diligence, charity, and the help of others—can succeed.
February 11, 2021