Khalianna* had a troubled home life growing up in a province of Cambodia. Her very traditional and conservative family heavily restricted what she did, and where she went. As a teenage girl, this was incredibly frustrating as she was constantly in and out of arguments with her family. When she'd had enough, she decided to move to Phnom Penh to find work and live by her own rules. She thought she'd be able to get a good job and prove to her family that she could take care of herself, so she saved enough money to purchase a bus ticket and ran away to the city.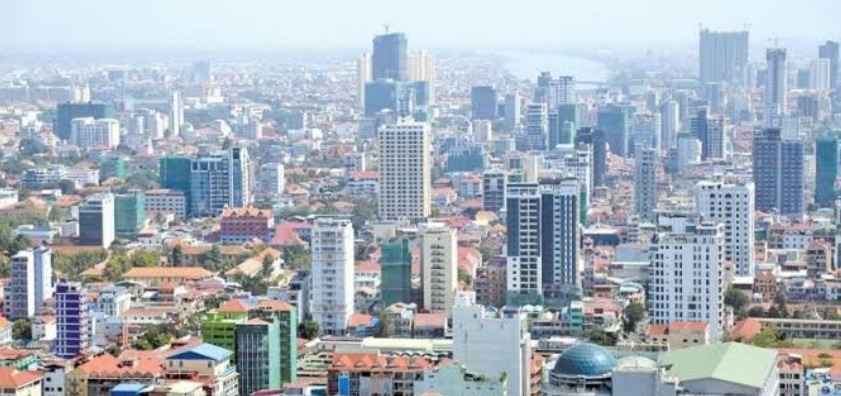 On the long ride to the city, she met another young girl who quickly befriended her. They chatted on the bus about their dreams and ambitions in the big city, and how Khalianna was excited to try life on her own. Little did she know, she had exposed her vulnerability as a young, solo traveler.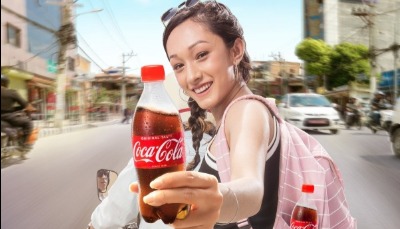 At the last rest stop, her new "friend" offered to hop off the bus and grab them both a refreshing soda. She returned shortly with two bottles of Coke which they eagerly drank to ward off the Cambodia heat.

Unbeknownst to Khalianna, the girl had spiked her drink before returning to the bus with a sedative that quickly took effect.

Khalianna, now deceived and drugged was barely able to move, let alone defend herself. When the girls reached the final stop, a group of men was waiting for them and transported Khalianna to a nearby hotel where she was repeatedly raped and ordered to earn money by prostituting herself to men willing to purchase her services. The exploitation went on for many painful months.

Finally, thanks to Hope for Justice's incredible reformation policies and dedication to spreading awareness with local authorities, she was spotted and rescued by Phnom Penh police and was brought to the Dream Home, where she could begin her journey to recovery.
Working with counselors, she began to overcome her trauma and learn to not become overcome with shame over a situation that was not her choice or fault. Over time, she's rediscovered her future and learned how to protect herself from traffickers.
Today, Khalianna is living her dream of success in the city! She owns and operates her own café and has reconciled with her family.
Now she is free.
Want to stand up for freedom for girls still trapped in the cycle of trafficking? Get involved today by contributing to Hope for Justice!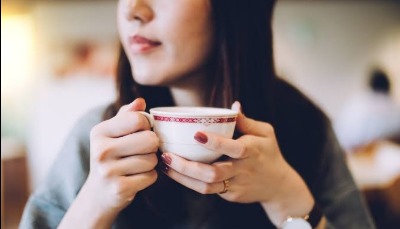 October 29, 2019