EDUCATING THE FUTURE LEADERS OF ECUADOR
Education is the key to a better, brighter future. An educated child is less vulnerable to exploitation and is more likely to wait until adulthood to start a family. Students who graduate high school are less susceptible to addiction and are more likely to secure higher paying jobs, marry and have children when they are ready, and raise healthier, more educated children.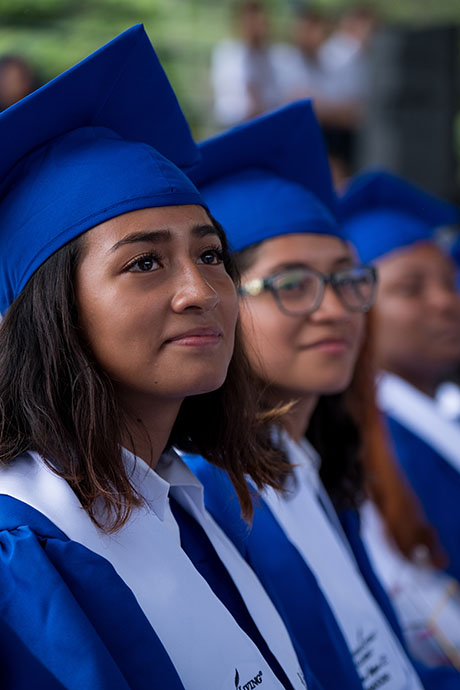 263 MILLION CHILDREN OUT OF SCHOOL
One in five children around the world ages 6 to 17 is not enrolled in school. While compulsory education varies by country, the number of children out of school is still staggering, with 63.3 million children not in primary school, 61.1 million dropping out by lower secondary or middle school, and 138.5 million not attending or graduating from high school. Financial limitations represent the main barrier to attending school, in which case some families must make the difficult decision to pay to send one child to school or to provide even the most basic necessities for their family.
*Statistics from the UNESCO Institute for Statistics Database 2016.
WHAT WE SUPPORT
Since 2009 the generosity of our donors and those who sponsor students have helped The D. Gary Young, Young Living Foundation provide a quality education in an area at high risk for children dropping out of or never attending school. Additionally, we are able to support efforts to elevate and strengthen the community of Chongón, Ecuador.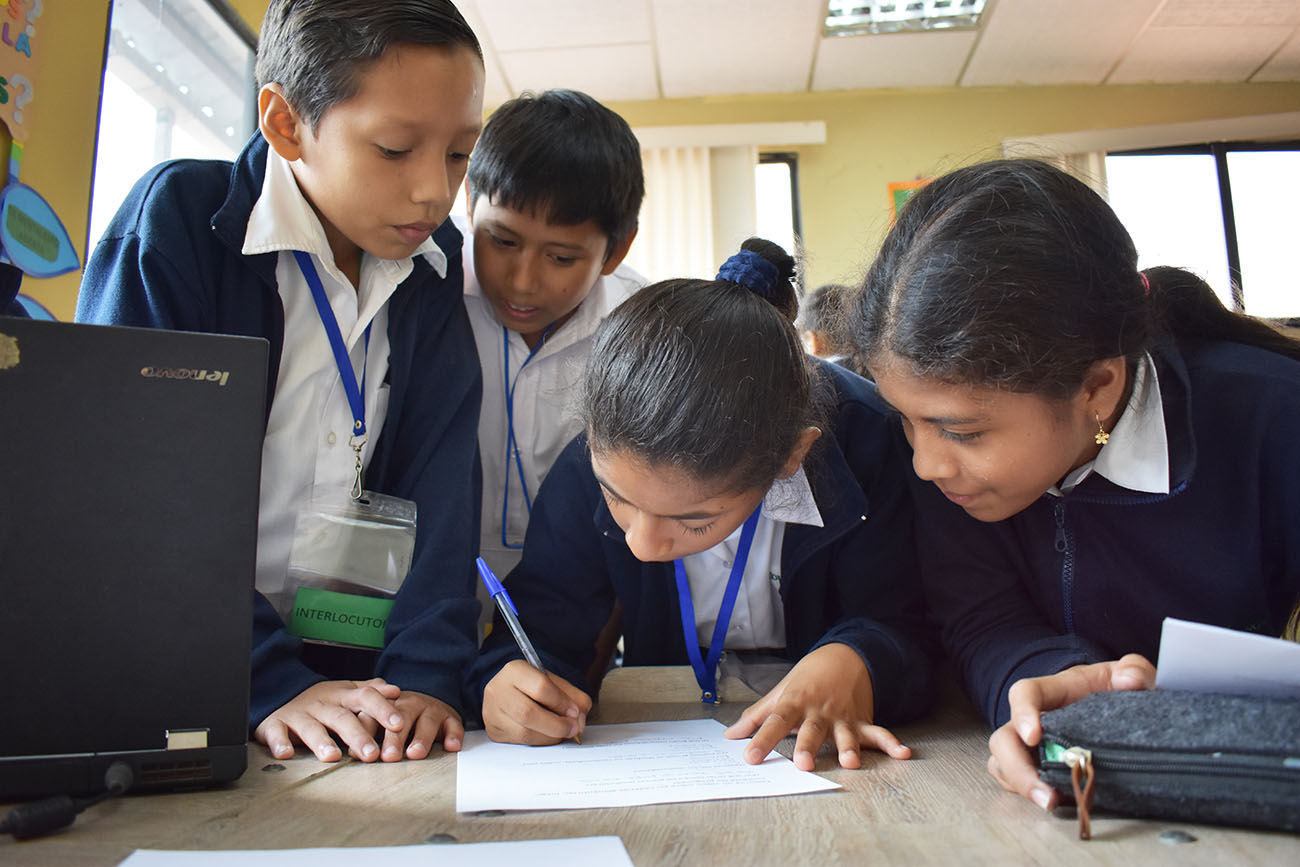 EDUCATION
Providing 350 students annually with access to a quality primary and secondary education.
The Young Living Academy has grown to provide a quality education to 350 students annually. In an area with a low graduation rate for secondary school, the Academy is championing education and empowering the future leaders of Ecuador. Since our first graduating class in 2016, we've celebrated 98 graduates, 54 of whom have continued on to pursue higher education. Many of our students will become the first in their families to achieve high school graduation and look forward to chasing their dreams and becoming leaders of their own lives.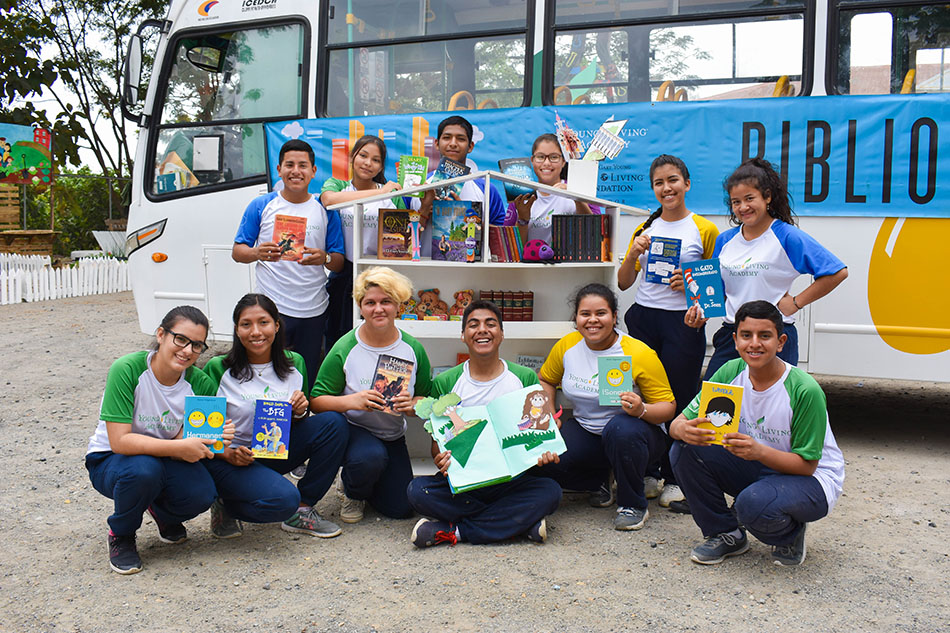 SERVING IN THE COMMUNITY
Developing leaders in service to the community.
A central focus of the Young Living Academy is developing future community leaders. With this focus in mind, serving in the community is a huge emphasis at the school. Students have initiated incredible projects to better their community, including painting murals, cleaning up trash, and implementing a waste-management program to beautify their town. The school has a mobile library that gives students the opportunity to encourage reading for other community children, in addition to holding various community events at the school throughout the year. The Academy is committed to adult learning as well, offering a variety of adult learning classes and workshops where students can offer their support.
1 // 2
Ariana's Story
At age 12, Ariana, her three sisters, and their mother, Kathy, fled Caracas, Venezuela, to escape a turbulent marriage. Once in Ecuador, Arianna took time away from school to watch after her siblings, and when she resumed classes, it took four hours to commute to school. Kathy feared her daughters would never have an opportunity to obtain a quality education; but, luckily, her boss told her about the Young Living Academy. Once accepted, Ariana immediately fell in love with everything about her new school. After graduating from the Academy in 2019, she secured a part-time job at the Young Living Experience Center in Guayaquil, Ecuador, and is attending Ecotec University. Learn more about Ariana's success story and that of a fellow graduate on our blog.
READ MORE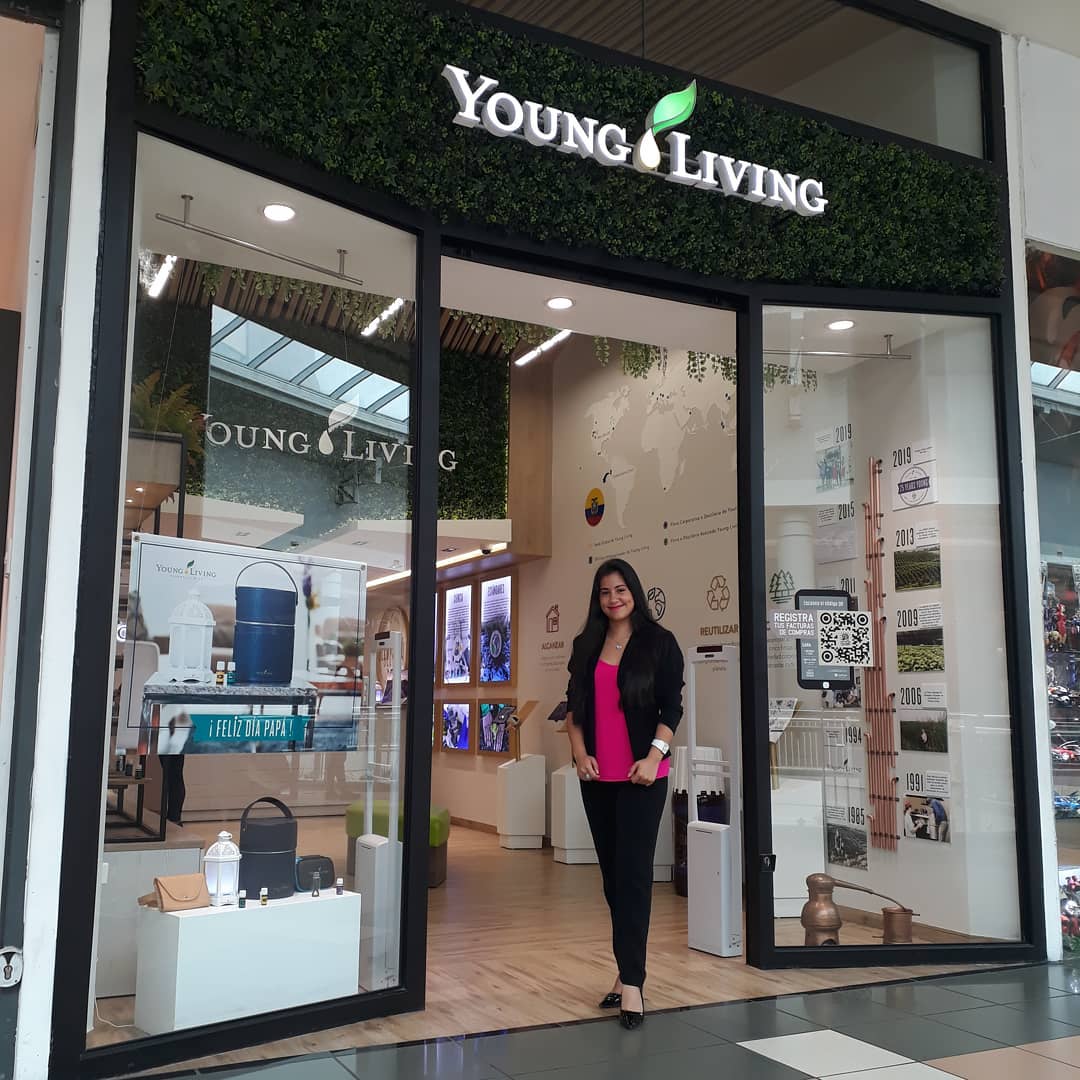 GET INVOLVED
Together, we can continue to provide opportunity to students at the Young Living Academy and empower them to become leaders in their lives, families, and communities. Learn more about how you can get involved in the movement to elevate our world's youth and make a difference right where you are today!