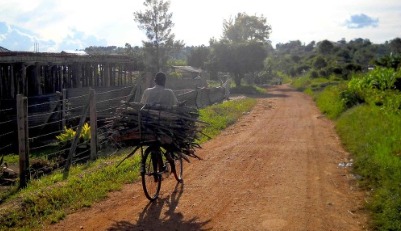 Enock* grew up in a village in southwest Uganda. He had a difficult upbringing after his father abandoned him, partially due to a medical condition in Enock's eye. His mother struggled to support him financially or to pay for his education as she had health conditions of her own, and so at a very young age, Enock had to work on cattle ranches to try to earn income for his family.

Enock's home life worsened when his mother remarried a man who soon turned abusive towards both of them. Enock secretly saved up enough money to flee to the nearest big city where he started a small business. Unfortunately, because he was too young to legally work, it wasn't long before the authorities shut Enock's business down.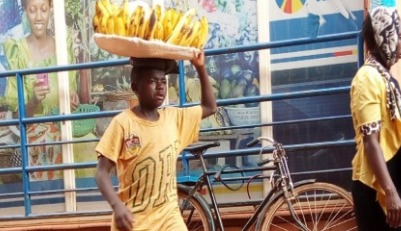 Young and penniless, Enock ended up sleeping on the streets. One night, he was awakened by the screams of other children running away from police round-ups. Luckily, Enock allowed the police to bring him in and he was ultimately brought to a Hope for Justice Lighthouse Assessment Center.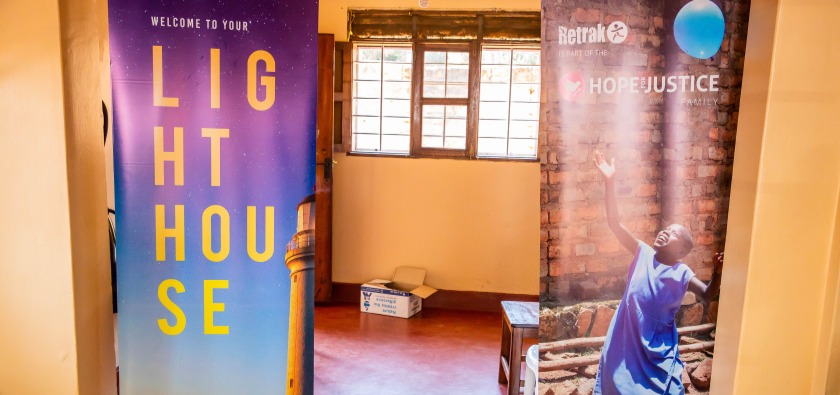 At the Lighthouse, Enock quickly adapted to life with other children. He engaged in all the rehabilitative activities offered to him and finally broke through his shell. Enock's experiences had caused severe depression and in addition to his recent trauma, he was still trying to heal from being rejected by his father.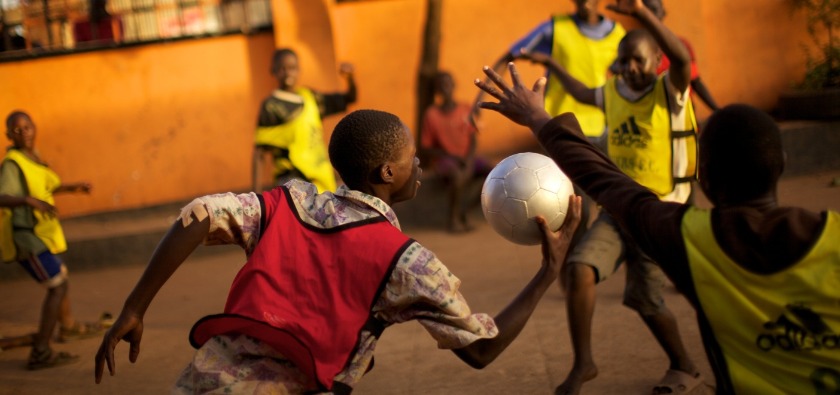 After receiving psychiatric care and psychotherapy, Enock's condition has greatly improved. Today, he is happy, engages in activities and games with other children, and is more hopeful than ever before about his future. He has had a medical operation on his damaged eye, which was successful.
Enock endlessly says 'thank you' for the wonderful interventions that have changed his life."
- Hope for Justice Support Staff
*Name changed to protect identity
April 3, 2020