11-year-old Nafunya loves to dance; it's visible in her steps. The tallest of the young girls at the Hope Center, she's graceful even when standing still, straight-backed in a simple blue dress, smiling shyly.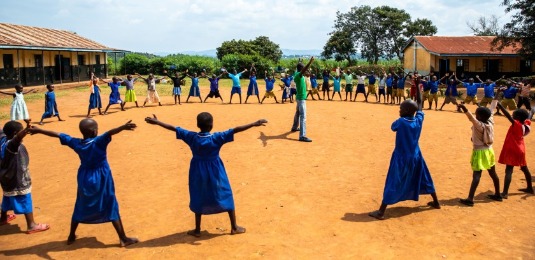 It's difficult to remember that, just two days prior, she struggled to walk.
In her remote Ugandan village, Jiggers—nearly invisible flesh-burrowing fleas—attacked Nafunya and her 7-year-old brother Wampi. A few jiggers are a nuisance. However, the problem grew into a painful and debilitating infestation. Gradually, the two children's feet swelled with red inflammation.

Jiggers made moving difficult, and Nafunya became reluctant to attend school, where she faced stigma due to the jiggers.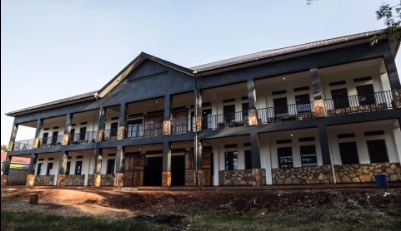 Nafunya's parents heard about the Hope Center in Jinja, Uganda which rehabilitates patients with severe jigger infestations. The clinic's care is free—thanks to Young Living donors—and is designed for the most challenging cases of jiggers.
When Nafunya first arrived, she gingerly climbed out of SoleHope's van, walking on the outside edges of her feet like an ice skater stepping off the rink onto concrete. Then she turned to help her brother.


The next day, a Sole Hope worker removed 118 jiggers from her feet. Another gave her shoes, training, and care so that she never has to remove another jigger. Her careful steps on bandaged feet turned to running and dancing.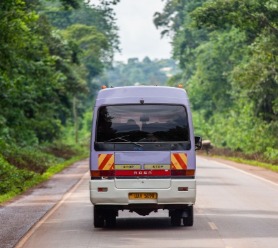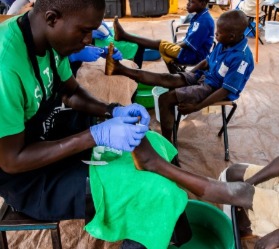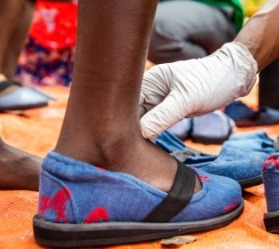 Shy on her first day at the clinic, Nafunya now acts as the oldest sibling to a small circle of girls staying at the Hope Center. They gather on her bed at night, giggling quietly. The girls are thriving, and the staff tells how Nafunya's sensitive eye for other people helped them transition well to the clinic.
It's no surprise when Nafunya says she wants to start a hotel like her mother, who owns a small, tin-roof establishment in the village.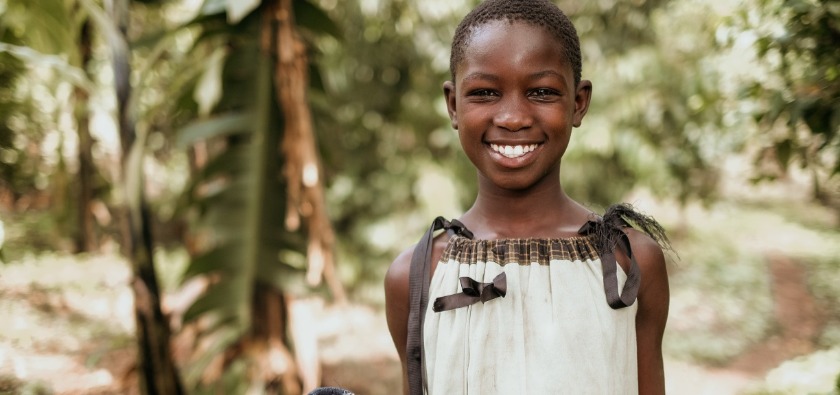 Now, she runs off to dance and bat balloons in the yard with the girls. Her brother Wambi presses his fists together in front of his chest and grins, eyes nearly squeezing shut. They're happy, free to be children again. This painful chapter of Nafunya's life has closed.
November 20, 2019