As we bring to a close our Rebuild Nepal project, our hearts are full of thanks for the many staff members, service trip volunteers, and Nepalese villagers who helped make possible the rebuilding of 100 homes and 16 schools. Over the following months, we'd like to tell you more about these people, beginning with Rojina "Roji" Sijapati.
Roji connected with The D. Gary Young, Young Living Foundation when Gary first visited Nepal after the 2015 earthquake. She was hired as a field coordinator and worked with Gary during his visit for almost two weeks to help get the project going. She learned many life-changing skills from Gary that she always tries to share with others.

The village of Yarsa, Nepal, where the project first focused, sits in the foothills of a large mountain range 100 miles (161 km) northwest of Mount Everest. It's not an easy area to get to, but Roji made numerous visits to the village to coordinate logistics and volunteers and report progress to Rebuild Nepal's office in Kathmandu. She also worked with government officials and participated in two Young Living conventions in Malaysia and Taiwan to inform Young Living members there about the project.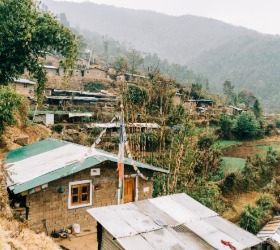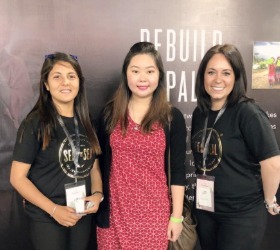 Coordinating Rebuild Nepal's efforts in Yarsa and surrounding areas has required not only grit, determination, and good project management and people skills, but also vision, sincerity, and honesty. She also completed a masters degree in rural sociology during this time, which is evidence of her extreme dedication.
It is this kind of dedication, not only by Roji, but by other Rebuild Nepal staff and Nepalese villagers, that have made possible: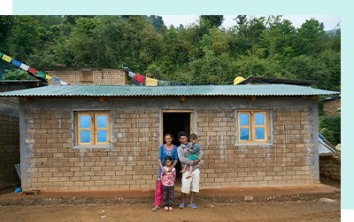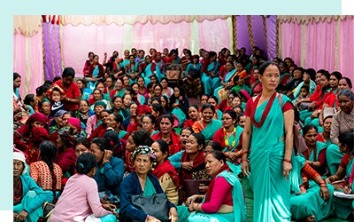 The building of the Khairenitar Women's Cooperative to enable mothers to better care for their children, through enterprise. They used to meet in an unfurnished one-room house. Now they have a building of their own in which they can get microloans and sell products.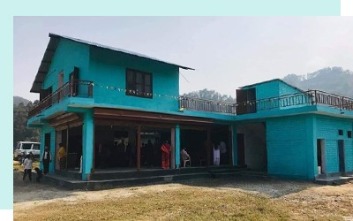 The building of the Nabajyoti Mother's Group Community Building: Started seven years ago and originally supported by the local government, this building wasn't going to be completed until the Young Living Foundation stepped in. It will help 300-400 households as the women leading them will organize to support single women, women being victimized by violence, and others.
We thank Roji and every donor who helped make all of this possible. In times of divisiveness and difficulty, this coming together for the greater good is an example of what we can accomplish when we put our differences aside and contribute—with efforts big or small—to lifting each other up.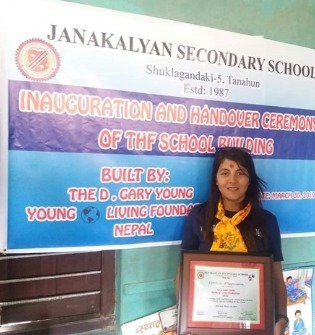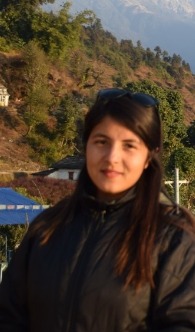 November 24, 2020