The D. Gary Young, Young Living Foundation has been working hard to continue restoration efforts in Nepal in the aftermath of the 2015 earthquakes. After rebuilding the village of Yarsa, the Young Living Foundation has devoted their work to providing education opportunities to students in Nepal through the restoration of 16 schools across the Tanahun district.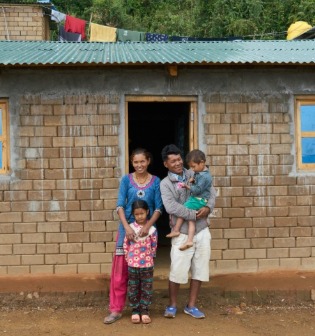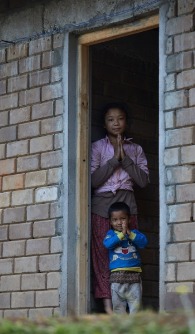 Since January of this year, the Foundation has led two service trips to work on the schools. In between these trips, construction efforts continue, bolstered by local workers, volunteers, parents, and Foundation Nepal staff. In just seven months, four schools have been successfully completed!
Restoring the Panchamuni Secondary School was the biggest project. The school had been forced to turn away 800 students due to lack of space, as a large portion of their school was decimated in the 2015 earthquakes. To restore the school to maximum capacity, the Foundation teams built a two-story building with 16 new classrooms. Now the principal says they will be able to make this school a model school in the district.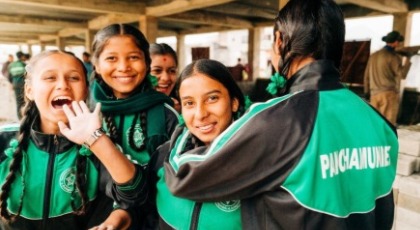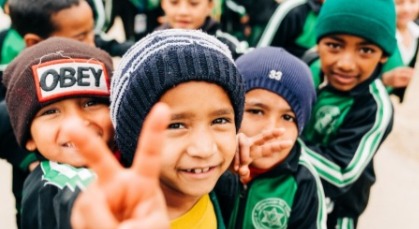 The Janakalyan Secondary School received a new two-story building, which now houses six classrooms, a library, and a computer lab. The improvements and expansion will allow the school to almost double its capacity, providing opportunity to 200-250 new students in the region who come from poverty-stricken communities. The school's principal expressed immense gratitude for how quickly the new building was completed, a feat that would have taken over five years if the school had to raise the funds and complete the construction on its own.

The Shukla Basic School is one of the only facilities in the Tanahun district to accept students with disabilities. Because of the special needs of the students at the school, the Foundation teams built a fence and gate surrounding the grounds, a feature critical to the safety of the 120 students who attend. With improved security of the new perimeter, students will have more opportunities to get involved with extracurricular activities and sports.
Restoration efforts added four new classrooms to the Khaireni Secondary School. These improvements will boost the quality of education to students in kindergarten through 12th grade.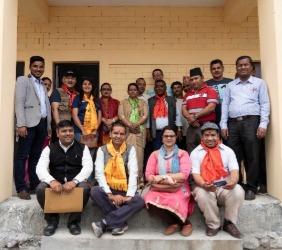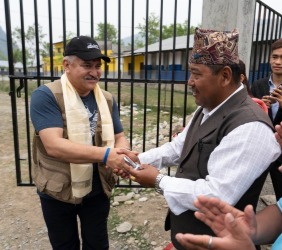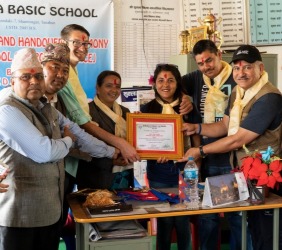 Changes and upgrades at all four schools provide new educational opportunities to children in Nepal. Thanks to the generosity of Young Living members and the support of local communities, more children than ever will have access to high-quality education.
May 9, 2019