What would your life be like if you were a girl in India, especially a more rural part of the country? Most of your days would probably be spent helping your mother clean your family's small house while your father worked on a nearby farm. School might be something you attend a few days a week, you're probably malnourished, and, while you've heard of team sports, you have no hope of being able to play because you're a girl and not as important as your brothers, and your parents don't have money for the uniform and equipment costs anyways. Because of the poverty that mires your life, you're at high risk for being married off while still a child, unwittingly sold to a human trafficker, or, at the very least, dropping out of school entirely.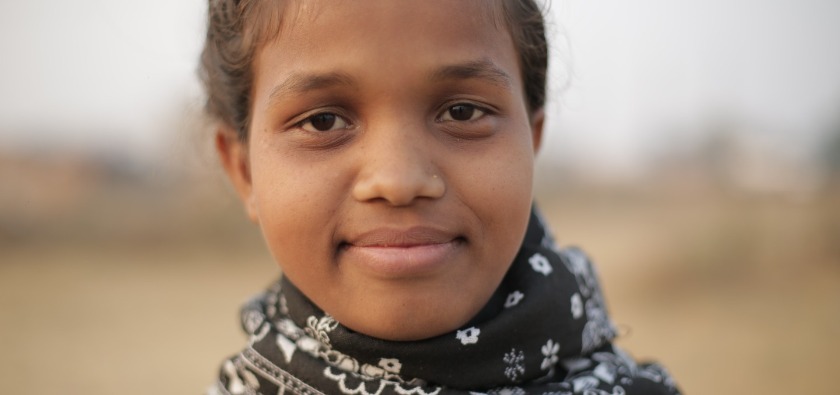 Thirty-year-old Franz Gastler from Minnesota, who taught English in Mumbai and Jarkhand, India, saw a way to help girls like you. He believed that every child deserved the opportunity to reach their full potential, but he had also seen first-hand how gender inequality hindered that possibility for girls in India every day. In fact,
1. The state of Jharkand, where Yuwa works, ranks 27 of 30 for female vulnerability in the country.
2. Six in 10 girls become child brides, and thousands are exploited each year.
3. Female literacy is just 55% and many mothers are unable to even sign their name.
4. Worldwide, 132 million girls are out of school.
*Statistics provided by Yuwa.
That's why he started Yuwa, a program in the state of Jharkand that uses team sports, like our other partner Goals for Girls, to equip girls with the tools and support they need to take control of their lives. These two sports nonprofits are making a difference in the world one soccer game at a time.
THE YUWA EFFECT BUILDS CONFIDENCE
A typical day for a girl enrolled in Yuwa begins at 4:00 a.m. She rises and retrieves water from a nearby well for her family's use that day. She makes a practice plan for football (soccer, in America). Then she catches the Yuwa bus so that she can make it to practice by 5:30 a.m. An hour later, she returns home, does some housework, and gets ready for school. After attending school, she goes home, does more housework, and prepares for another 1 ½ hour football practice. After that, she cooks dinner for her family, studies, and then falls asleep, exhausted but happy.
Confident, courageous girls have the power to inspire lasting change in their families and communities, and education and skills acquisition builds that confidence and creates hope. Girls in Yuwa gain the skills and support they need to take control of their lives in the face of extreme adversity. At school, they learn not only academics but also participate in college-prep classes, life-skills workshops, leadership development sessions, and dignified employment. Yuwa girls have spoken at universities, TEDx events, and other conferences where they are inspiring girls in their communities and around the globe to know their own worth, because when a girl is empowered, she is more likely to inspire sustainable change in her community.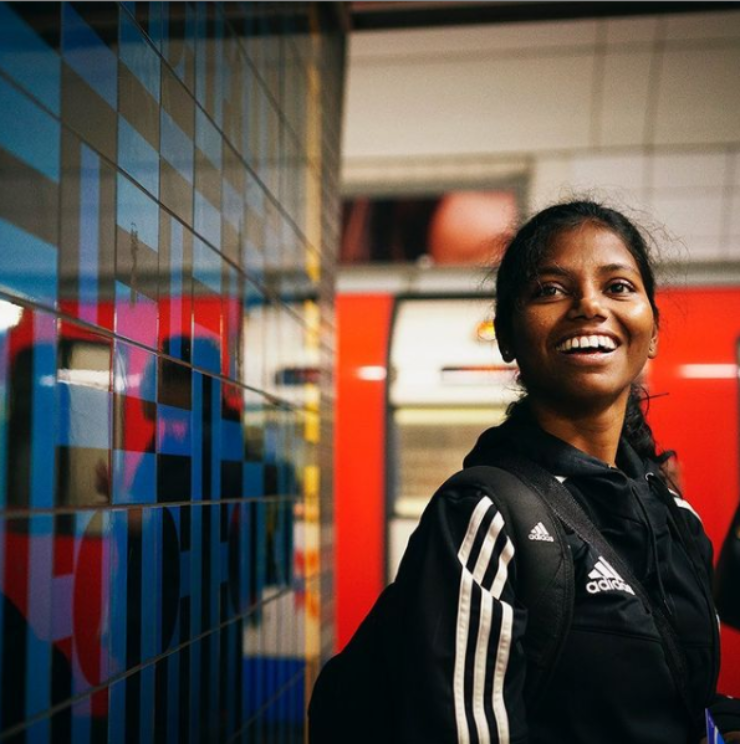 what we support
The D. Gary Young, Young Living Foundation will help support the operational costs of Yuwa's current leased campus, where, currently, 115 girls are directly helped each year, and 7,000 community members are indirectly helped.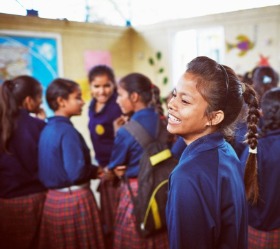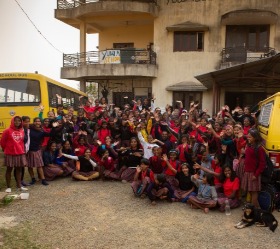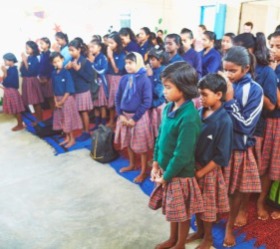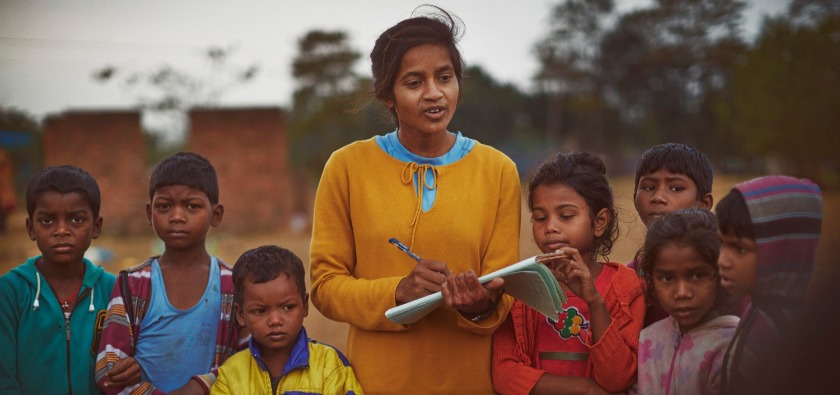 Together, we can help equip more girls with the tools they need to be leaders of their lives, families, and communities. There are many ways you can help. You can:
Subscribe to their YouTube channel.
Follow the girls' progress on Instagram.
Contribute, either by direct donation or Rounding Up, if you're a member.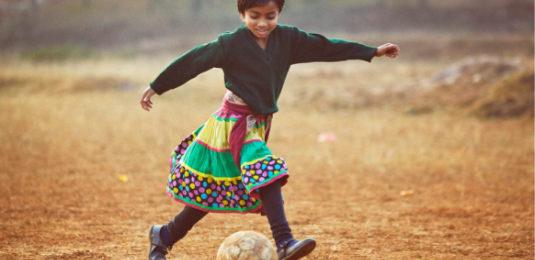 Join us and learn more about how you can get involved in the movement to elevate girls in India through leadership and skills building and make a difference right where you are today!
January 21, 2021