On August 30, Young Living announced the Five x Five Pledge, a bold program dedicated to expanding founder D. Gary Young's vision over the next five years. At the forefront of this pledge is the commitment to put purpose over profit; a goal to quintuple The D. Gary Young, Young Living Foundation's impact, uplifting 1.2 million lives by the year 2023. This ambitious goal can only be achieved through unity as we build a legion of Freedom Builders.
Gary and Mary have always considered themselves Freedom Builders, individuals who commit to seeing the needs of others, empowering them to change their own lives, and in time, the lives of those they know. We invite you to follow their example and take the first step to becoming Freedom Builders for those the Foundation serves.

Everyone can empower the lives of the families and children we serve at the Young Living Foundation. Historian Howard Zinn once said, "It is small acts, multiplied by millions, that has the power to transform the world." These small acts have an incredible impact as just $1 has the power to save a child suffering from malaria with Healing Faith Uganda, and just $8.50 provides breakfast for a month to a student at the Young Living Academy.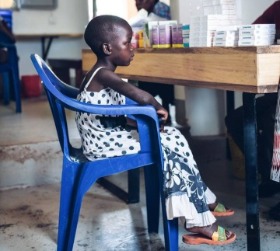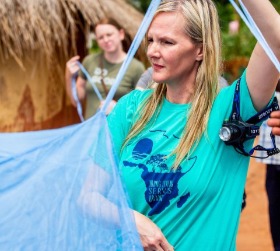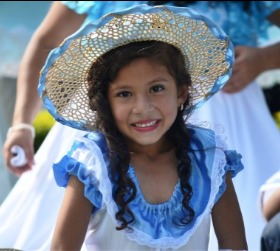 Now, through the end of the year, the Foundation is calling upon 1 million unique members to commit to donating just $1 per month to empower others as a Freedom Builder. Donating $1 each month is as simple as rounding up your orders to the nearest dollar by checking the "Automatic Round Up" option in your Essential Rewards profile, or in checkout on a Quick Order, and opting to send an additional donation. For example, if you round up 30 cents, we invite you to add an additional 70 cent donation to reach your $1 goal. You can also go to YoungLivingFoundation.org to donate $1 a month via credit card or commissions.

Take the first step in becoming a Freedom Builder with a donation of $1 per month as together we champion the cause of freedom; freedom from slavery. Freedom from malaria. Freedom from foot-related disease. Freedom from limitations. Freedom for all who we serve.
Click below to see how we are progressing toward our goal of having 1 million Freedom Builders.
September 28, 2018