Jimmy never liked school. He dropped out of high school, never intending to graduate. He felt the pressure of providing for his family but had limited ability to do so. Then a friend told him about a unique charter school, one that seemed designed just for him. Roots Charter School in West Valley, Utah is the state's first farm-based charter high school, an education nonprofit whose sole purpose is to instill at-risk youth with the knowledge, skills, and abilities they need to live healthy, productive, and sustainable lives. When Jimmy arrived at Roots, he had 1.5 credits. He now has 20.25 and will graduate with his class, enabling him to work full-time and help his family.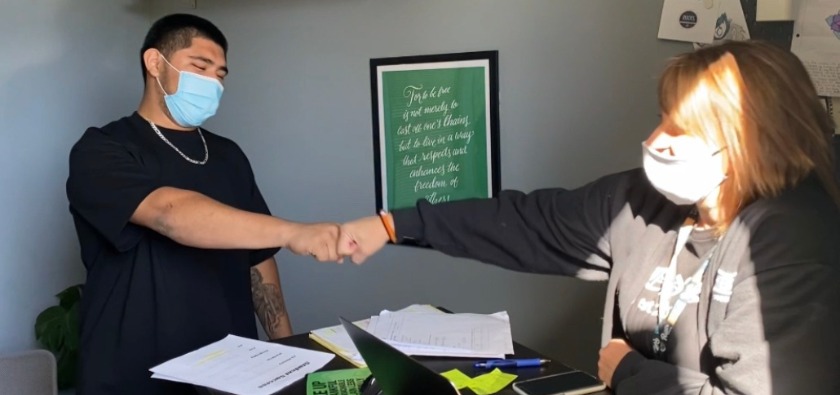 AUTHENTIC LEARNING EMPOWERS STUDENTS
Like we mentioned here, Roots' instructional approach allows students whose specific, often trauma-based, needs weren't met in the traditional public school model. They help remove barriers so that the students can apply the core knowledge, concepts, and skills they acquire in their studies to solving real-world problems on a farm and in their lives. Indeed, its campus is on a farm populated by 100 turkeys, and an assortment of pigs, chickens, and produce. This style of education can help increase retention because it helps students better engage in their studies since it has relevance to their lived experiences.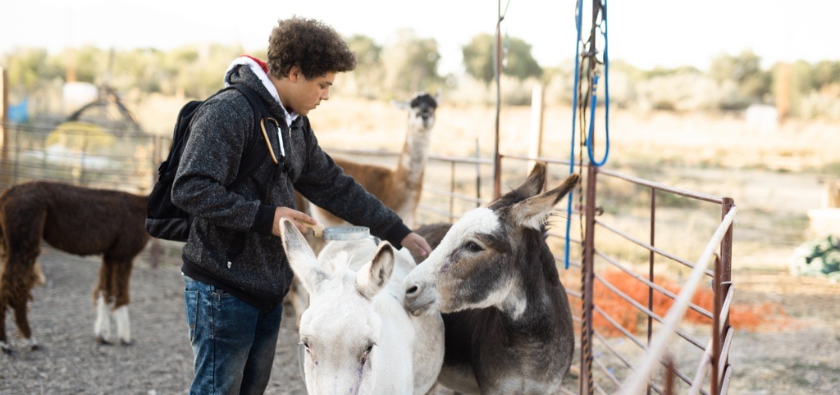 Creating authentic learning teaches students to "reap what they sow," putting the control of students' lives back into their hands and helping them understand that they are a steward to everything in their lives and community. In fact, everything done at Roots is based on the Roots Way, which is this motto:
THE ROOTS WAY
i am a part of a community and i will honor that community through words and actions.
I will respect the farm and will spend my energy to make it a peaceful, beautiful, and fruitful place.
i always have choice. i will learn to understand my choices.
my actions are in my control. i will guard my actions and align them with my goals.
i have energy to expend. i will expend my energy in reaching my goals.

i am connected to everything. that connection makes me who i am. i will remain connected and engaged in my life and the life of others.

i understand that above all else, i reap what i sow. i will sow goodness.
Roots Charter High School is built on a framework of connectedness. It's impossible to miss the numbers 243 when walking around Roots' campus, symbolic for "we love you," a reminder of the strong sense of community and belonging students are welcomed into each day at school. The sense of belonging changes their outlook on their school, their peers, and their potential for success, which for a student like Jimmy, can be life changing. Read more about their education model here.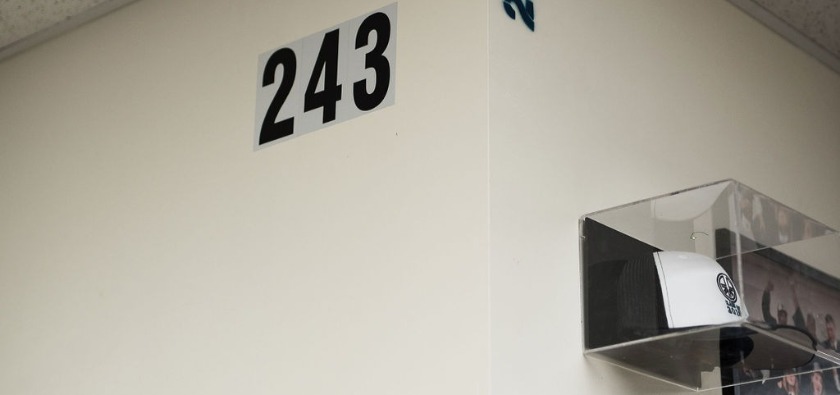 what we support
The D. Gary Young, Young Living Foundation will help support Roots' school lunch program and farm expansion. The Roots school lunch program ensures that no student has to worry about where their next meal will come from, providing every student with a free lunch. Although very few students have been on campus recently because of COVID, the need for those free lunches has greatly increased. They stock a large pantry, which usually empties and refills once a month. However, in December 2020 alone, they cycled through more than two full stocks of their pantry. Your contributions will help the Foundation provide Roots with the money to feed more students, even at home, so that they can concentrate on their schoolwork.
We'll also be supporting Roots' farm expansion, which will allow the school to sustainably feed livestock, increase their livestock numbers, and expand the farm curriculum for students.
January 26, 2021