"Down in their hearts," said American writer Elbert Hubbard, "wise men know this truth: the only way to help yourself is to help others." You know that, as evidenced by the great amount of help you've extended to us and our partners over the years. Helping them rescue, educate, and improve the financial situations of thousands of children across the globe not only means more healthy, happy children growing up motivated to make social change, but also means a more empowered, happy, motivated you. When you know you're part of making the world a better place, you can't help but feel better! This year, we're partnering with three more education nonprofits to give you more opportunity to make a difference for children and yourself.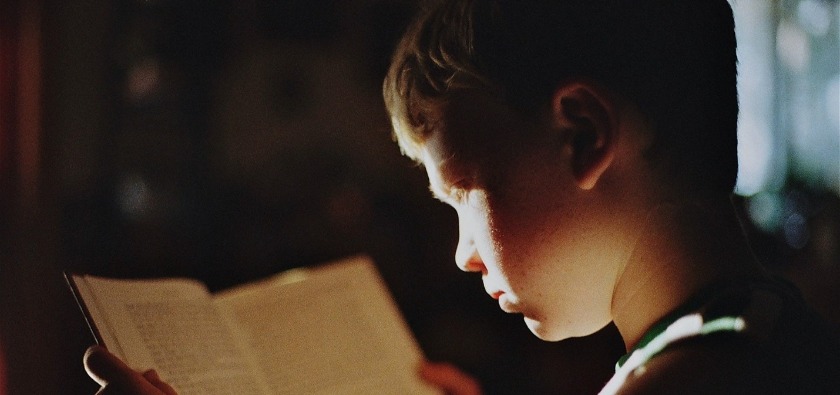 These aren't just any old schools; they each take unique and innovative approaches to education that will inspire and lift you. Learning a little more about what they do and where they work may even give you some ideas for educating the children in your life as well. Stay tuned over the coming weeks to learn more about each education nonprofit.
TSIBA Business School

Cape Town, South Africa
This small college has big ambitions for its students; it takes to task the status quo of business education and teaches instead around values. Its mission is to invest in purpose-driven humans and emerging businesses that lead social change. It challenges its students to explore deeply the questions of what their work is, what their definition of success is, and how they personally can add value to the field of practice they want to go into.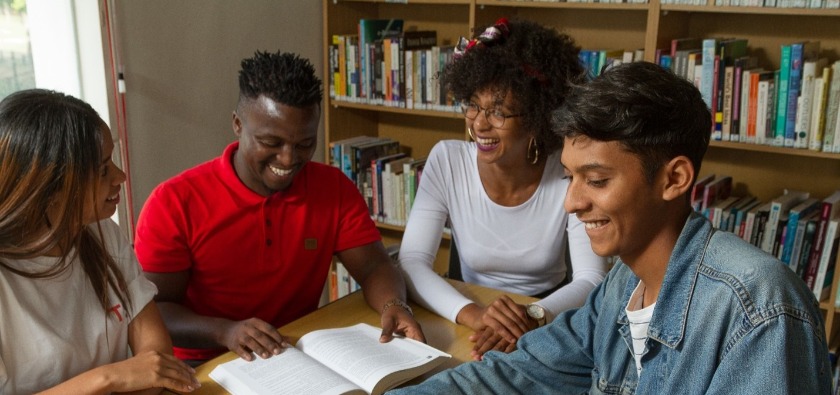 We've chosen 16 economically disadvantaged but promising students as TSIBA Young Living Scholars and invite you to get to know them and their dreams. Supporting one of them can be a way of telling them their life and effort matters, helping them to turn the tide of generational poverty and high unemployment in South Africa.
Roots Charter High School

West Valley City, Utah, USA
Roots Charter High School follows the example of pioneering school Common Ground, found in New Haven, CT, by centering its curriculum around an operating farm. Many of its students were not getting their academic needs met through the American public school system and have either experienced trauma or are economically disadvantaged. The farm provides a laboratory for teaching and modeling work ethic and character. In addition to traditional-curriculum classes, the students also learn about small farming skills, husbandry, and hands-on biology.
In this video, founder Tyler Bastian shares the stories of inspiration and growth behind this revolutionary school:
With your help, we'll support their efforts to retain quality teachers, curriculum designers, and counselors, and add a livestock pasture and ADA-compliant ramp to their farm.
Yuwa School

Jharkhand, India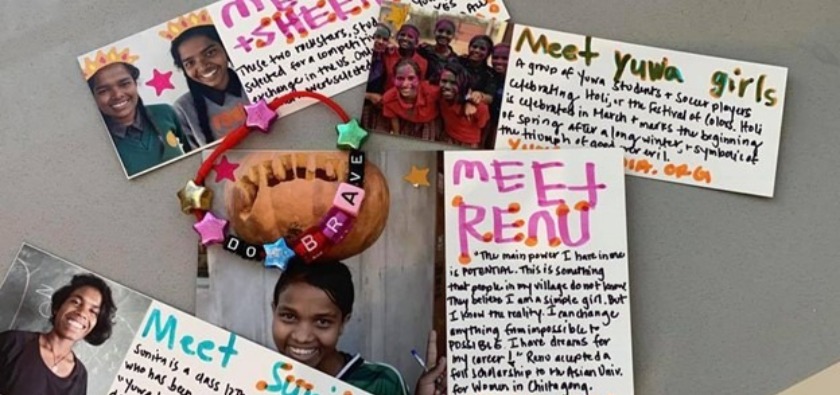 Yuwa School serves adolescent girls from impoverished families in rural Jharkhand, an Indian state with some of the highest rates of female illiteracy, child marriage, and human trafficking in the country. Here, 6 out of 10 girls drop out of school and are forced into child marriage. A girl born here is extremely isolated: she is expected to prioritize housework over her education, marry as a teenager, and move into her husband's house to have children of her own.
Yuwa helps these girls lift themselves through education and team sports. The school's intensely participatory model creates a culture of empowerment through college-preparatory academics, daily sports sessions, life-skills workshops, leadership development classes, and dignified employment.
January 5, 2021