The Cost of Human Trafficking
The fastest growing criminal enterprise of the 21st century.
Today, 24.9 million people around the world are trapped in forced labor, stripped of their freedom and made to live in barbaric conditions. When you account for individuals forced into marriage, the number of human trafficking victims grows to 40.3 million.
In all, there are more victims of slavery today than at any time in human history. Human trafficking has become a multibillion-dollar criminal industry—the fastest growing criminal enterprise of the 21st century.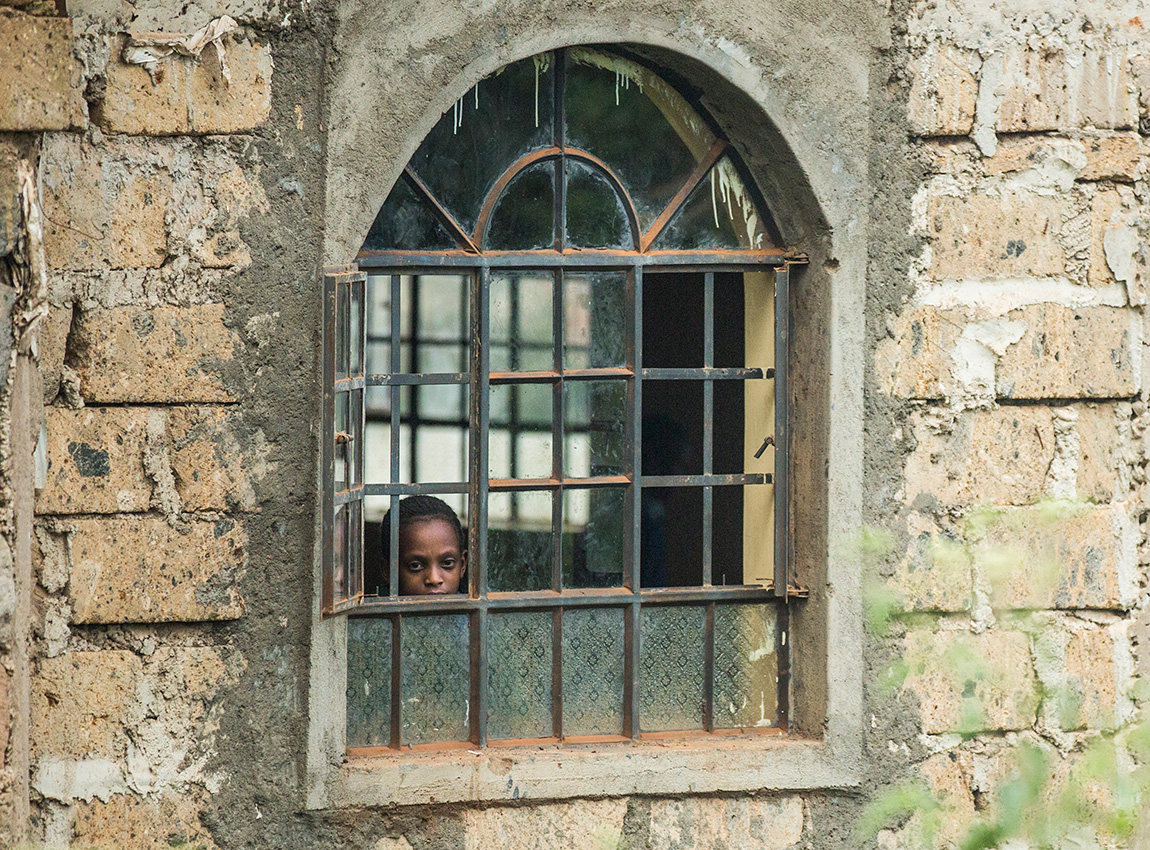 Over 40 million people are victims of modern slavery.
24.9 million in forced labor, including sex trafficking
15.4 million in forced marriage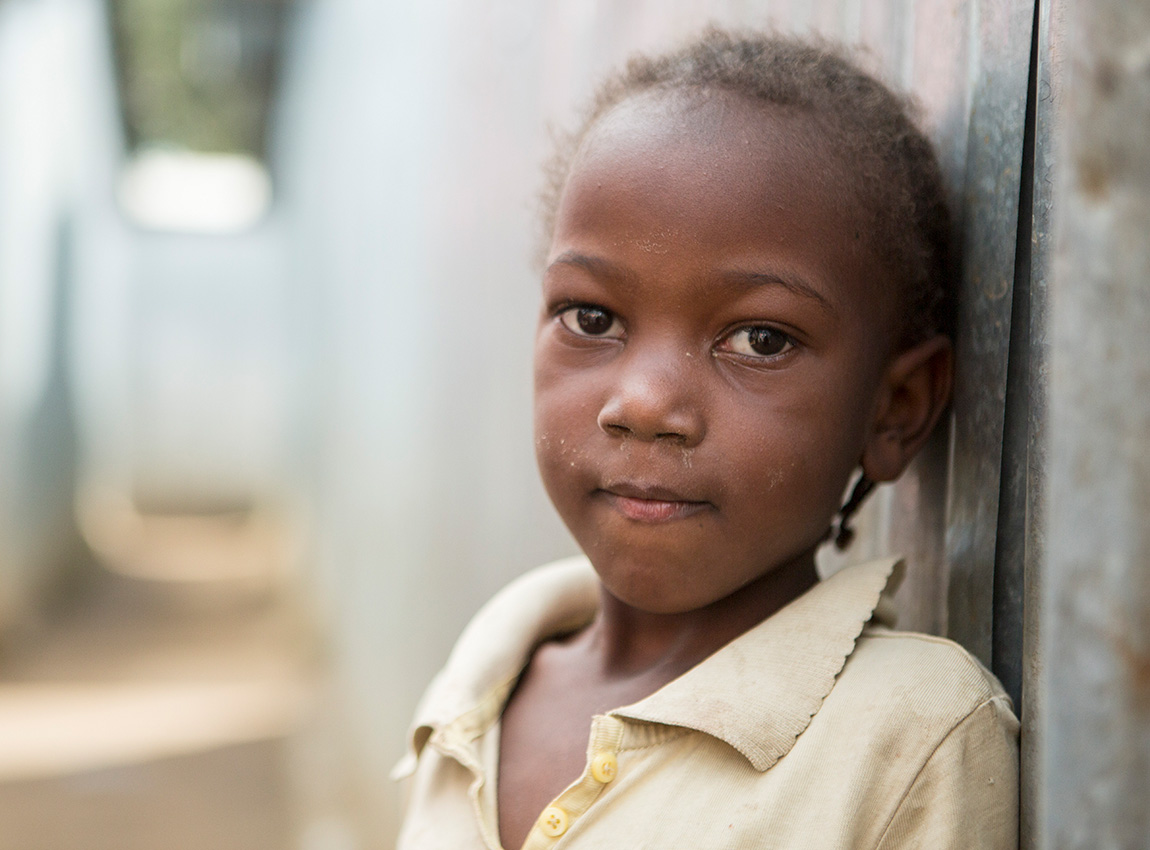 Traffickers make an estimated $150 billion a year by selling and exploiting humans—that's over $4,750 per second.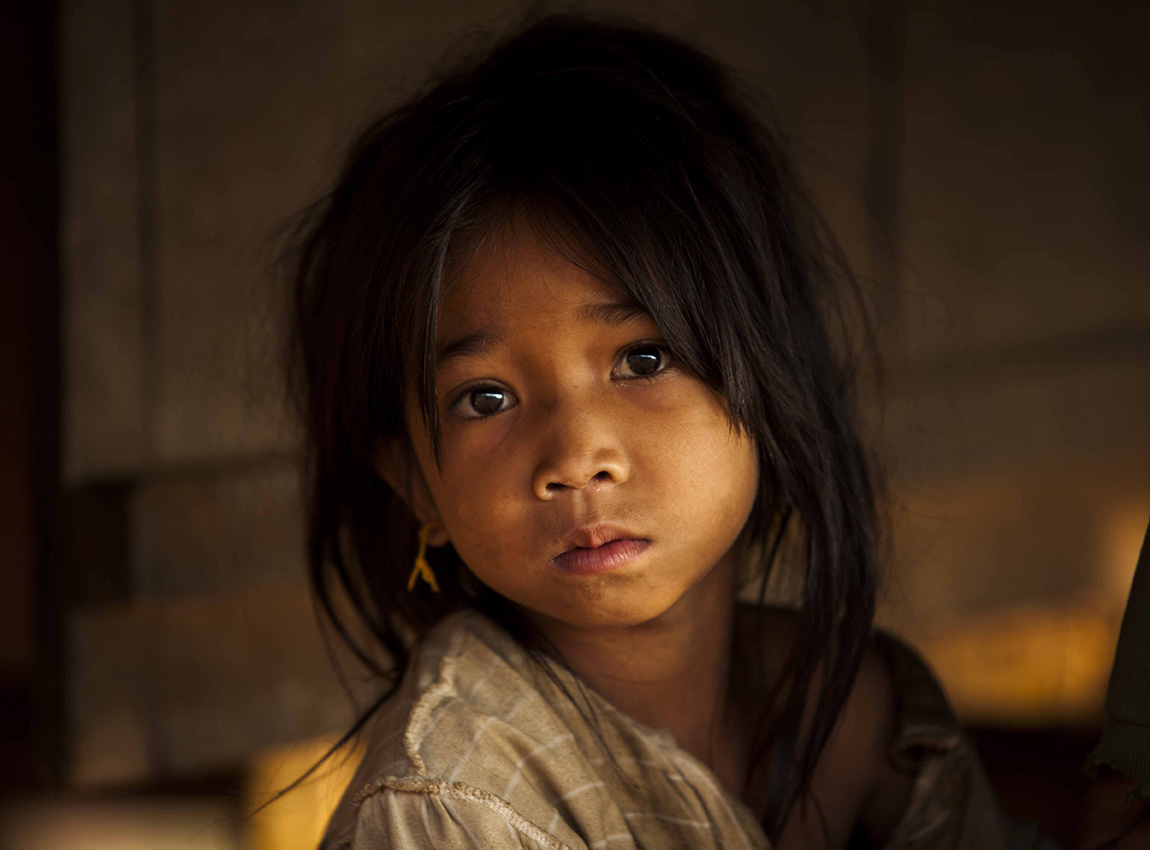 Women and girls account for 71 percent of modern slavery victims.
25 percent of the victims of modern slavery are children under 18.
where does modern slavery occur?
Human trafficking impacts the Asia Pacific region the hardest.
With 40.3 million human trafficking victims worldwide, modern slavery affects nearly every country. Mouse over or touch a section of the map below to view how many millions of people are victims of human trafficking within each region of the world.*
* Statistics from the International Labour Organization, the 2016 Global Estimates of Modern Slavery report, and Walk Free Foundation.
what is human trafficking?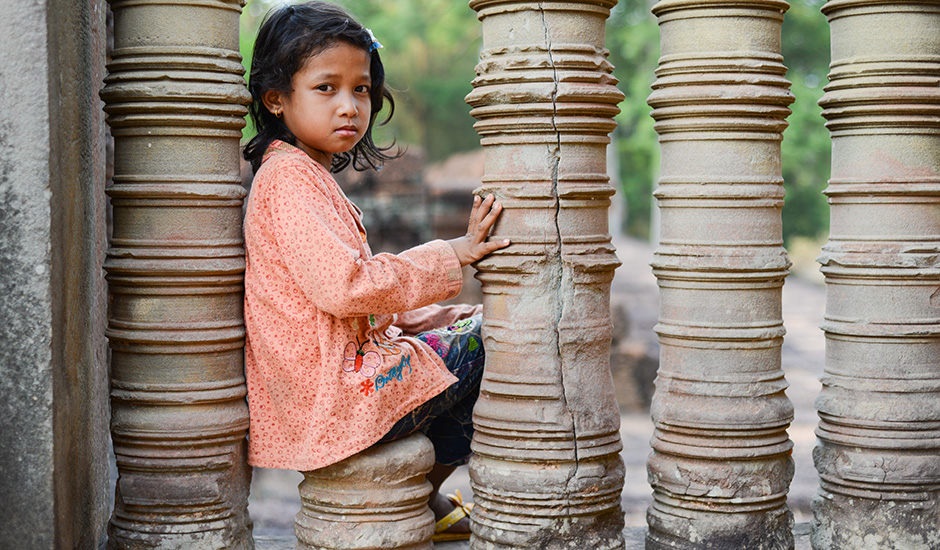 Human Trafficking
Human trafficking is the illegal trade, transport, and misuse of people for profit. The reality, however, is human trafficking is violence. Traffickers use abusive behaviors to take away another person's freedom—the freedom to control their bodies and their lives.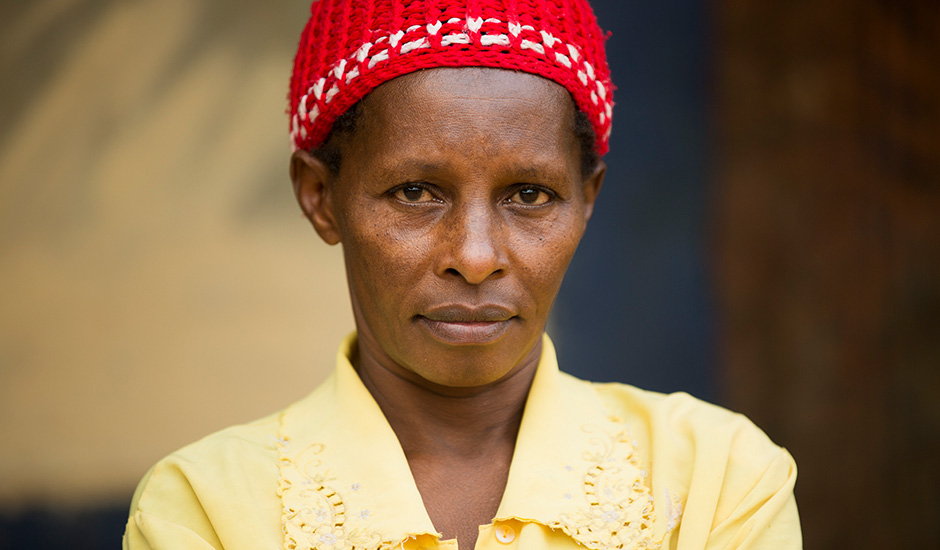 The Same Everywhere
While different countries use different legal terminologies, the concept of "modern slavery" applies everywhere. It includes the crimes of human trafficking, slavery, and slavery-like practices such as domestic servitude, forced labor, sexual exploitation, forced marriage, and forced street begging.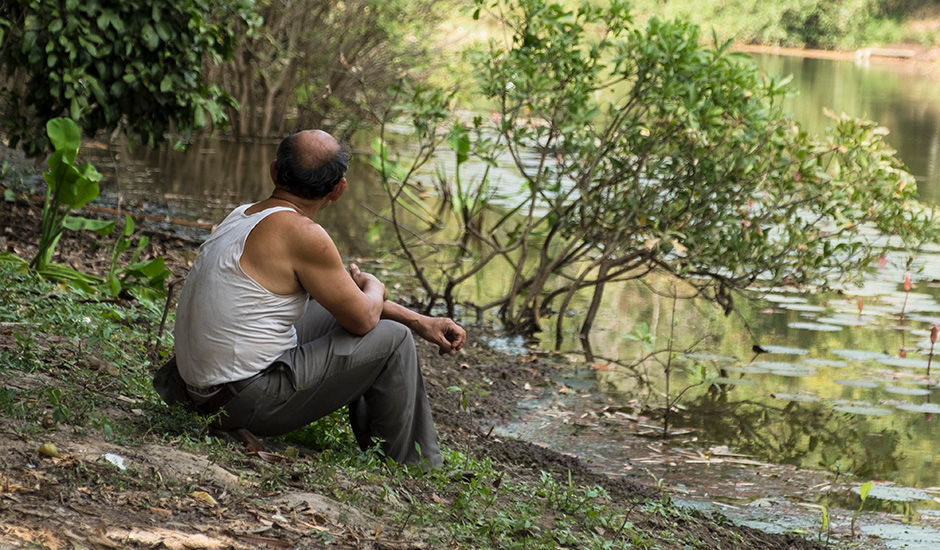 Loss of Freedom
From the girl forced into the sex trade after she takes a job at a massage parlor, to the man discovered in a warehouse, stripped of his passport and held against his will, human trafficking ranges across society. But no matter how people are exploited, victims share one essential experience: the loss of all freedom.
1 // 3
MAIN TYPES OF TRAFFICKING
Forced Labor

Manipulating a person with false promises and forcing them to work in captivity for little or no pay.

Forced Marriage

Coercing an individual, no matter age, to marry against their consent.

Sex Trafficking

Forcing a person to engage in a commercial sex act against their own will.

Debt Bondage

Forcing an individual to work to repay a debt—the most common form of slavery.

Domestic Servitude

Compelling a person to work and live in the same place for little or no pay.

Street Begging

Forcing a person, usually a child, to beg on the streets for money.
SPOT THE SIGNS
Your awareness can save lives.
Human trafficking happens all around us. Recognizing potential red flags and knowing the indicators are critical steps to saving people from becoming victims of human trafficking and to restoring more lives. Be on the lookout for the following:
1
A person who is accompanied by someone who does not allow them to speak freely.
2
Someone who is unable to travel independently, who is transported to and from work and to all other locations.
3
A person who is unable to keep their earnings, or who is paid very little for their work.
4
Someone who does not speak the language of the country, or only knows sex- or work-related words.
5
A person who may be overly fearful to talk to outsiders or authorities, because they are closely monitored and controlled by their trafficker(s).
6
Someone who exhibits signs of physical and psychological trauma such as anxiety, depression, lack of memory, bruising, untreated ailments, malnourishment, etc.
7
A person who is not in possession of their own passport, identification, or legal documents.
8
Someone who has high security measures in place at work and where they live including windows covered with boards or bars, barbed wire, security cameras, etc.
9
A person who has few or no personal possessions.
10
Someone who is constantly travelling from one city to another.
11
Someone whose job is different from the one they were promised, and who is working excessive hours.
12
A person who feels that they are unable to leave their current situation.
This list is not exhaustive and represents only a selection of possible indicators of human trafficking. Also, the red flags shared in this list may not be present in all trafficking cases and are not cumulative.
If you believe you may have encountered a victim of human trafficking, please contact Hope for Justice and let them know as much information as possible.
REPORT A CONCERN
1.615.356.0946
Monday–Friday
8 a.m.–5 p.m.
IMPORTANT
If a person is in immediate danger, call your country's emergency number first.