EDUCATION CAN SAVE LIVES
"Education is our most powerful tool we have in this fight against malaria."
– Jason Segner, Founder of Healing Faith Uganda
Studies have proven a positive correlation between community sensitization and reduction of malaria cases, especially among children. Education has a significant impact on the uptake of malaria services, which means that fewer children and family members fall critically ill. With fewer becoming critically ill come fewer malaria-related absences from school and increased capacity for healthy parents to continue working to provide for their families.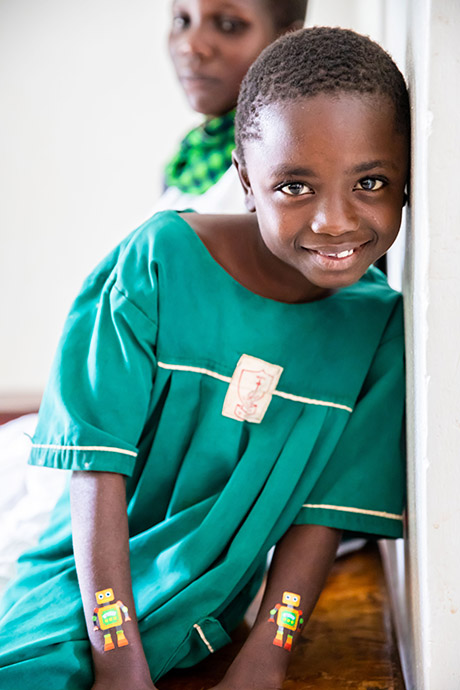 228 MILLION CASES OF MALARIA WORLDWIDE
Of all cases worldwide in 2018, an estimated 405,000 resulted in preventable deaths. Children under five proved most vulnerable, accounting for 67 percent of that figure. In Uganda, more than 90 percent of the population is at high risk for contracting malaria, and the country has some of the highest reported malaria transmission rates in the world, according to the World Health Organization.
*Malaria cases by region in 2018. Statistics from the World Health Organization, the World Malaria Report 2019.
WHAT WE SUPPORT
The D. Gary Young, Young Living Foundation helps fund Healing Faith's outreach programs that provide in-depth malaria education, as well as life-saving malaria testing and treatment services. Through these efforts, Healing Faith impacted the lives of over 103,000 people in 2019.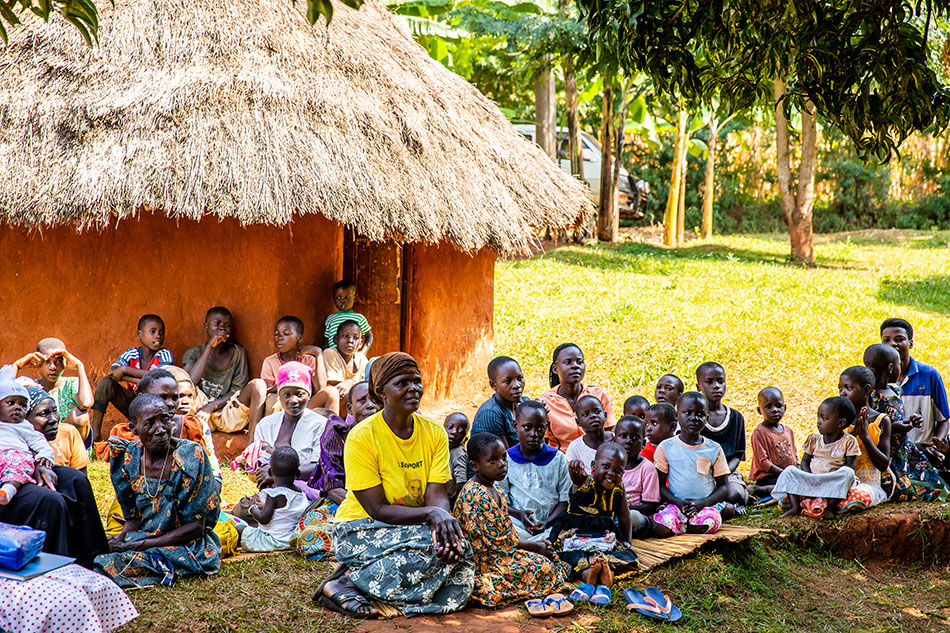 EDUCATION
Educating communities on malaria prevention and identification is key in sustainably reducing malaria's reach
Many families in smaller villages throughout Uganda who have extremely limited resources are often unaware of the root causes of malaria, its symptoms, preventative methods, and effective treatment. With our support, Healing Faith's outreach teams travel to remote high-risk locations to provide critical education, set up medical testing units, distribute malaria nets, and equip people with the knowledge to prevent the spread of malaria.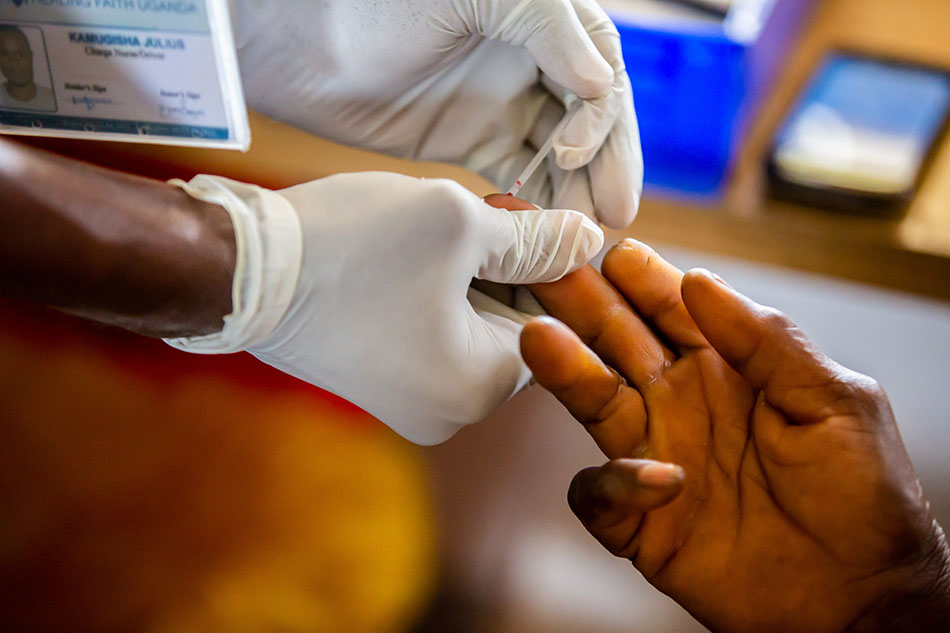 TESTING AND TREATMENT
The cost of testing and treating malaria is shockingly low
Thanks to the contributions of our donors, we are able to provide resources for Healing Faith's staff to test and treat for malaria. While it costs only $1 USD to test and treat a child suffering from malaria and $2 USD for an adult, a single case of malaria costs a family in Uganda approximately 3 percent of their annual income. By operating in a region where resources are scarce and malaria cases are high, Healing Faith's free testing and treatment serves as an invaluable lifeline to thousands of families.
1 // 2
Cauthara's Story
When Healing Faith's mobile unit was first deployed to the island of Jagusi, the staff was fortunate to have arrived in time to administer life-saving treatment to two-year-old Cauthara. Her mother, Zura, feared her daughter may not survive as the staff rushed to administer life-saving treatment and transport them both to a hospital on the mainland. Shortly after receiving intensive medical care, Cauthara's life began to return to her. To watch Cauthara's story and to learn more about life on Jagusi Island, head to our blog.
WATCH NOW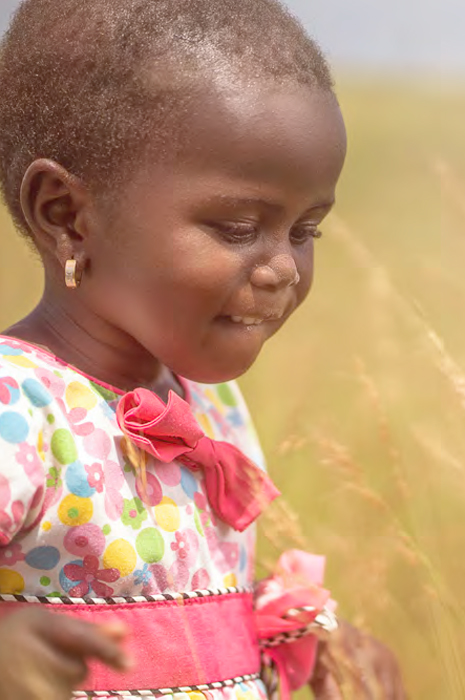 GET INVOLVED
Together, we can help equip more families with the tools they need to stay malaria free and healthy. Learn more about how you can get involved in the movement to reduce malaria's reach and make a difference right where you are today!