For the past four years, The D. Gary Young, Young Living Foundation has worked to bring to life Gary's vision of empowering communities in Nepal. In May 2018, his dream was fulfilled as all 100 homes and a primary school in Yarsa were rebuilt. Eager to carry on his legacy in Nepal, we took his vision to new heights, restoring 16 schools and building two women's cooperative centers.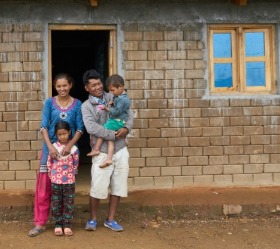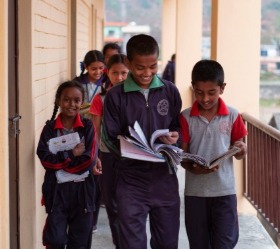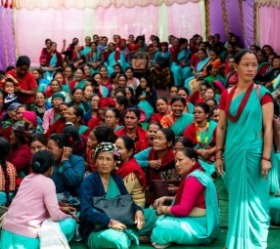 By December of this year, the schools and women's centers will be complete, and as need subsides, we'll officially celebrate the completion of our time in Nepal. To reminisce on the impact we've had in Nepal, check out our Nepal YouTube playlist!
Those who are currently donating to Rebuild Nepal are encouraged to continue doing so, since the funds will be used immediately to support the completion of this project. In October, those still donating will receive more information on how to redirect their ongoing support to other Young Living Foundation initiatives.
We're so grateful for our time in Nepal, for the beautiful legacy that Gary left with the communities we've had the privilege of serving there, and for your support, which made it all possible. We look forward to bringing the same hope and impact to vulnerable individuals in other countries as we strive to better geographically represent our member base and align with corporate activities in new markets.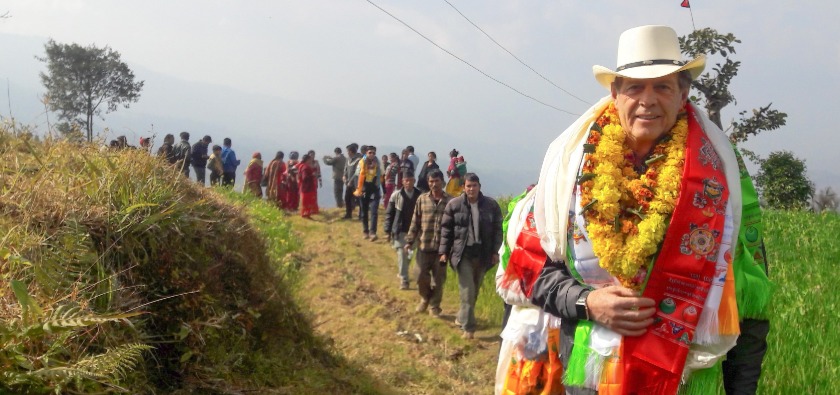 April 2, 2020