Girls in the United States, India, and South Africa are making waves in their communities through their impact projects where they are advocating for and implementing positive community change. From establishing recycling programs in areas where plastic waste is rampant to implementing feminine hygiene awareness programs into secondary schools and driving campaigns against child marriage, we are so proud of what these future leaders are accomplishing after attending a Goals for Girls leadership event.
I like the way Goals for Girls prepares us for our "We are the Change" projects. We must take the first step towards changing our community if we want to make lasting change. And it's not that difficult, you just have to start. No worries even you fail, still try!
- Nagma, Goals for Girls Leadership Summit participant
Recycle for Football
The girls at Shining Stars FC in Bangalore, India identified plastic waste as a big problem in their community and designed a community recycling project that got members of the community involved. Together, the community collected around 80,000 plastic bottles!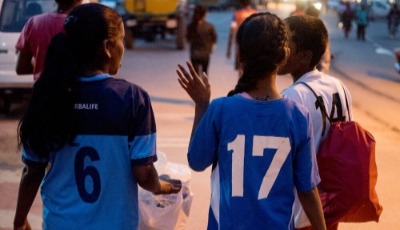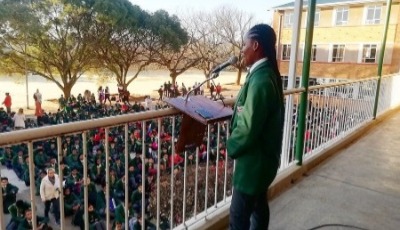 Gender Equality
Girls in Johannesburg, South Africa focused their project on creating more gender equality in sports at their school. The girls have been identified as incredible school leaders and have been instrumental in leading their school's sports programs towards gender equality.
Helping the Homeless
A group of girls from Salt Lake City, Utah teamed up with Street Dawg Crew for their "We are the Change" project to provide homeless people and their pets with food and clothing. The girls meet every Sunday at a downtown park where those in need gather to receive love and much needed pet and personal food and supplies.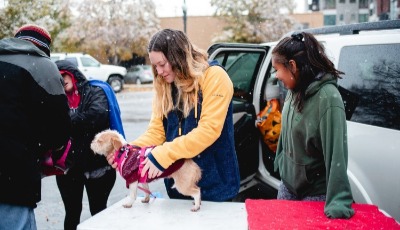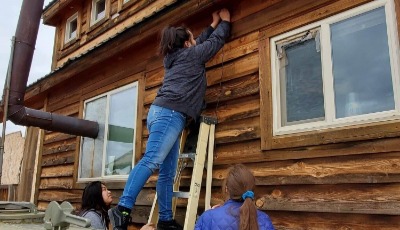 Lighting Homes
Girls from San Juan County in Utah live near the Navajo Reservation where many families do not have light or power in their homes. For their "We are the Change" project, the girls helped outfit homes on the Reservation with solar panels, batteries, and lights.
Say No To Drugs
A group of girls from Punjab, India identified drug abuse as a major problem that exists in their community. They designed a community change project around creating awareness of the effects of drugs through community rallies, stage shows, and school assemblies.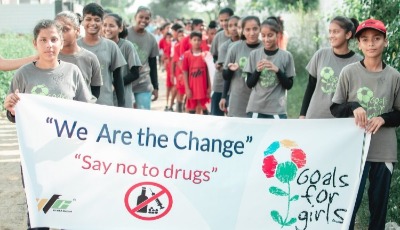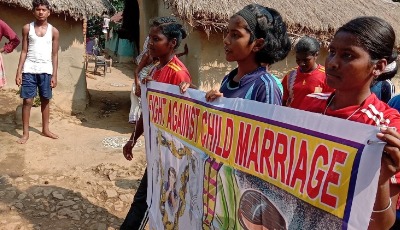 Stop Child Marriage
Child marriage is common among teenage girls in West Bengal and the girls from Udayan Sangha created their "We are the Change" project to advocate against it. These girls held community rallies and meetings to educate their community members on why girls should wait until after their schooling to get married.
Feminine Hygiene
Girls in Alexandra Township outside of Johannesburg, South Africa set out to collect feminine hygiene products to address a lack of feminine hygiene products available to girls in their community. The group collected pads from teachers and community members and made them available to girls at their school who previously didn't have access.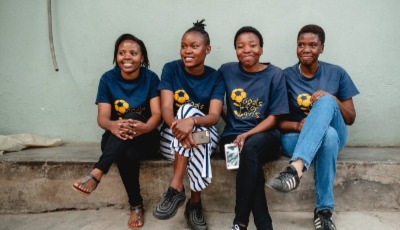 We are so proud of the ways that young girls are inspiring and enacting change in their communities! To get involved and support these ladies' diligent efforts, consider donating to the cause today.
June 10, 2020