Looking at the smooth surfaces of these trees and inhaling their peaceful scent, you would never guess that they came from a place of political strife and were made by people whose lives have been anything but easy.
Yet these small trees are symbols of hours of work to overcome strife and division—work to ease the difficulties of poverty and loss. These trees were made by women like Heba, Nawal, and Evon in one of many small, family-owned workshops throughout Bethlehem. These workshops partner with the Holy Land Handicraft Cooperative Society, a fair-trade group working to heal the extreme divisions in the region.
As many families are being forced to leave the area due to the lack of job opportunities and growing restrictions on their freedoms, selling their olive wood products enables these families to stay in their homeland, provide opportunities for their children, and strengthen their voices.
Meet the Artisans
Meet Nawal
Nawal Atallah Garib is 58 years old and always keeps herself busy. Though she has only a seventh-grade education because her family did not feel it was important to educate a girl, and then experienced severe medical issues as an adult, she helped her husband build an olive woodcarving workshop.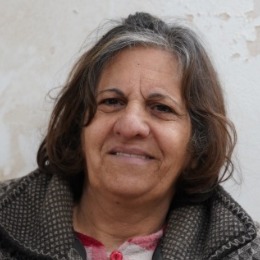 As the political situation in her hometown began to worsen, Nawal led her family to expand the workshop in the basement of their home to bring greater financial stability. She now teaches her only child, a daughter named Heba, the precious woodworking skills she's learned so Heba can in turn support her own two children by producing wood crafts.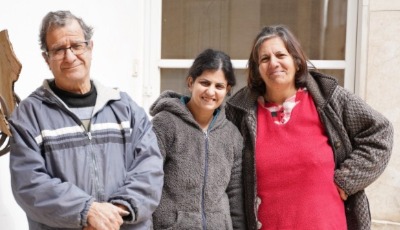 Her husband, Atallah, explained, "Nawal is the backbone of our home. She keeps us on our feet and always helps us think of good things and how to move away from the bad ones." Nawal laughs and says, "It's beautiful to sacrifice for my family, instead of taking all the credit."
She did not have the opportunity to complete her studies, yet still Nawal found a way to create financial stability through her hard work and dedication.
Meet Heba
Heba enjoyed learning her family's craft of woodworking, but after she married and had children, she took a step back from the business to focus on motherhood. When her husband lost his job and was unable to find work due to the harsh economic conditions in their country, and desperate to make ends meet, Heba moved her family back to her hometown and began working in her parents' olive wood workshop.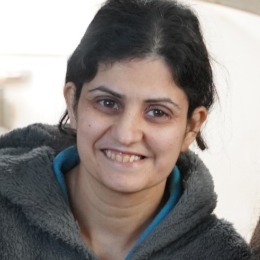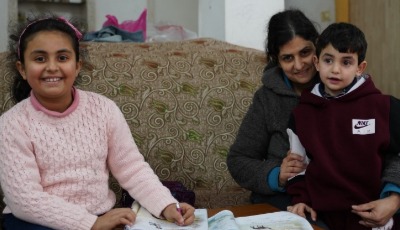 Now she earns most of the income for her family. "I do this work for my children," she says. "I can now pay their school fees and feel happy to provide the things that they need. My daughter Nawal wants to study theology and my son Moremon wants to be an engineer. Now I can help my children reach their dreams."

Meet Evon
Evon is known in her hometown of Beit Sahour as "the mother of peace." She has a peaceful and kind presence about her despite the fact that during the civil unrest of the 1990's, her 16-year-old son Salam was shot through the window by a political opponent passing their house while he cooked with her in the kitchen.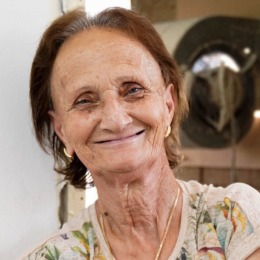 Through her grief from losing her only son, she found hope in working to give a better life to her six daughters. After starting an olive wood workshop with her husband in the back of their home, she yearned to grow the business so that she could educate each one of her daughters. She brings innovation to the workshop, always creating new designs to set it apart.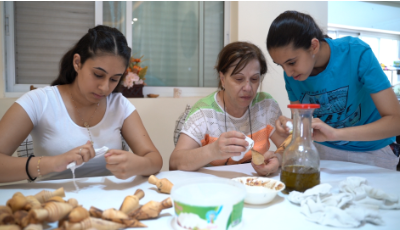 In addition to paving the way for her daughters' education, she also taught them the importance of forgiving the group that killed their brother and working for peace in their community. And from her example of hard work, her six daughters have all gone on to use their education to become professionals.
Sustainably sourced. Ethically made.
Even the olive trees from which these wooden diffusers are carved symbolize friendship and caring in the region. The wood is only taken from pruned branches, so the olive tree itself is never cut down. The olives grown on these trees must be hand-picked, often involving the help of neighbors, friends, and relatives. Everyone shares in this strenuous, time-consuming, and exhausting effort.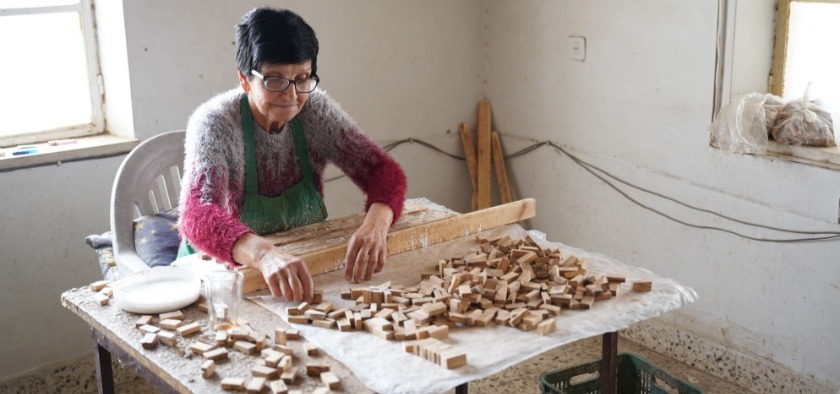 By that same token, your simple purchase of these beautiful olive wood holiday trees means you share in supporting female artisans living in an area so often plagued by division.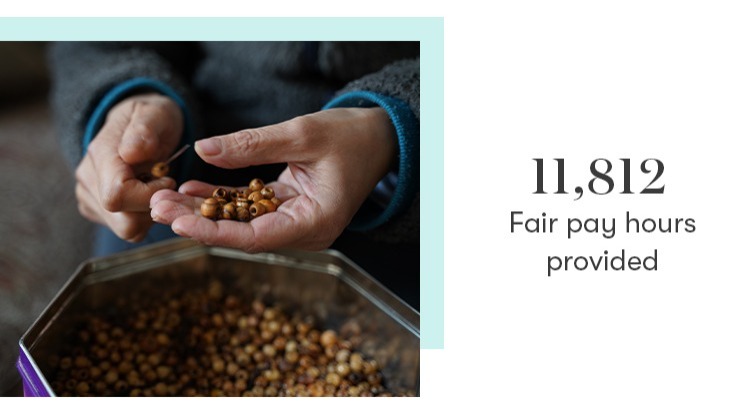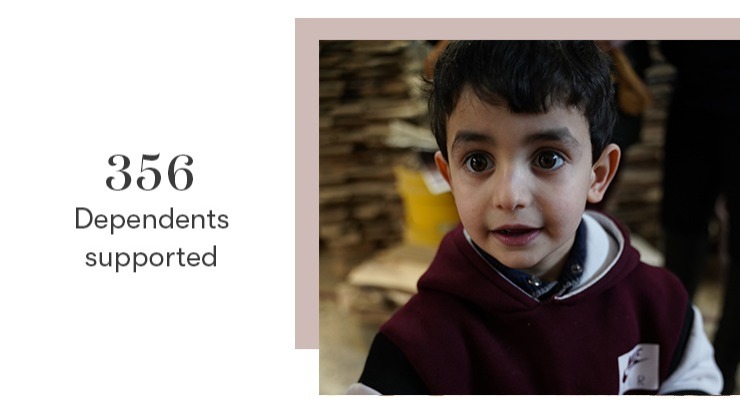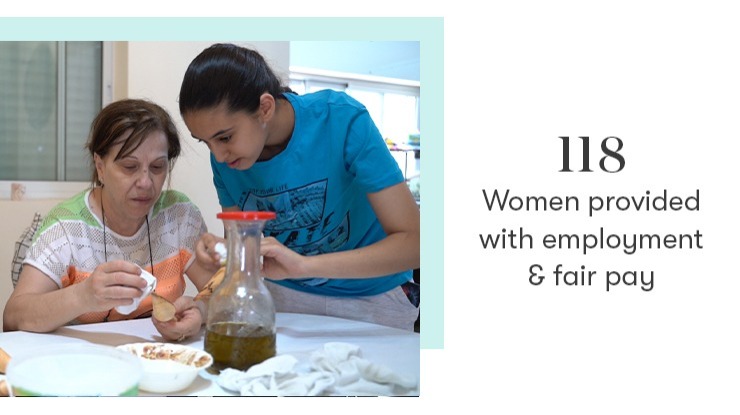 November 9, 2020