For Nguyen Thi, the place they call "Ceramic Village" is home.
Bat Trang, a small village in northern Vietnam, about 8 miles south east of Hanoi, is known as the "Ceramic Village." Artisans have been handmaking ceramics in this village for generations, dating as far back as the 11th century.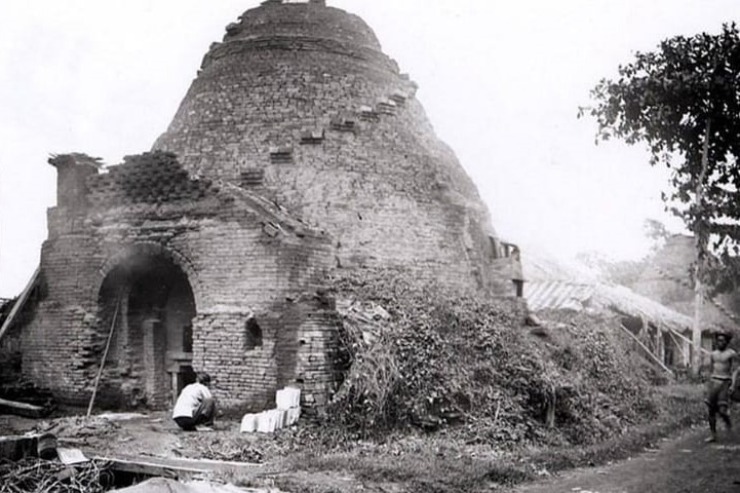 The region is also plentiful in a particular type of white clay that can be fired under extremely high temperatures to create stoneware—a type of ceramic that is dense, durable, and naturally waterproof.
Today, after decades of foreign occupation, war, and economic instability, the people of Bat Trang have been able to reconnect with their rich history and rise out of poverty by preserving and promoting their beautiful handicraft.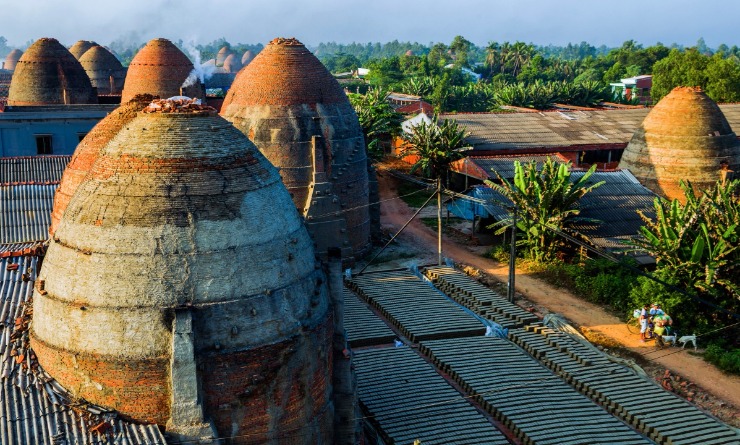 Nguyen grew up watching her parents craft beautiful pottery, and they in turn passed down their traditional pottery-making skills to her. She now manages a ceramic workshop, where she employs disadvantaged women from her village and helps them out of poverty through skills training and fair-pay compensation, while preserving traditional maker skills.
Research has shown that providing women in economically disadvantaged communities with living wages empowers them to be a financial force of change in both their immediate families and their communities. By achieving the goals of full employment, which include work security, food security, healthcare, childcare, and shelter, they're able to break the generational cycle of poverty for their children.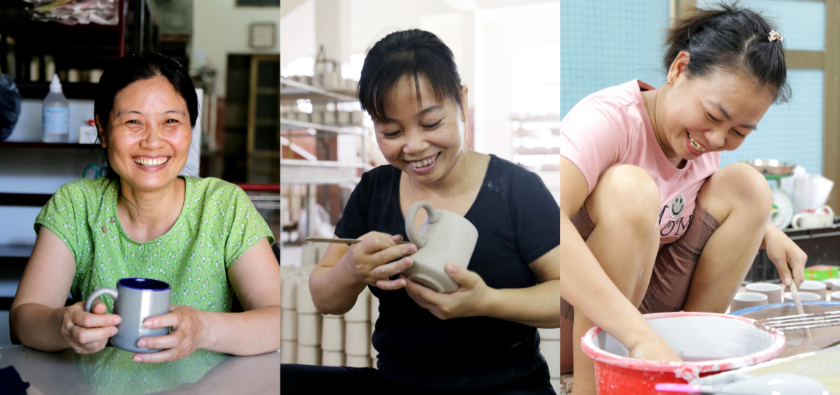 Nguyen (pictured in green above) employed 51 women artisans to handcraft the beautiful mug featured in Young Living's October PV Promo. The Young Living mug was handcrafted from natural clay mined near Bat Trang and provided 17,595 hours of fair-pay work for artisans who are working hard to provide for themselves and their children.
Impacting lives
Here's how Young Living's October PV Promo is impacting the lives of women in Vietnam rising out of poverty: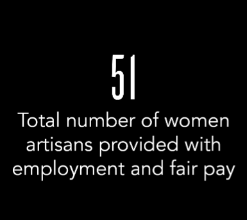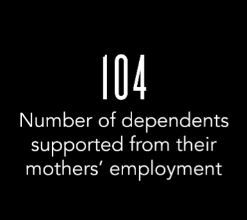 One of those 51 women is Thi Ha, who played a role in carefully preparing and applying the glaze to the ceramic mugs featured in Young Living's October PV Promo. She was given stable employment and a fair-pay income that allowed her to provide for her family. Because of her work, she can send all of her children to school, opening up opportunities for them to follow their dreams.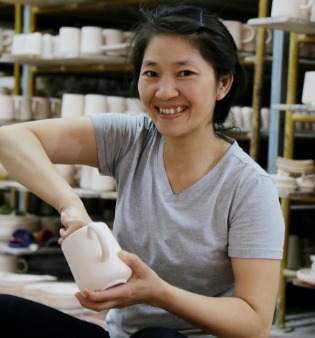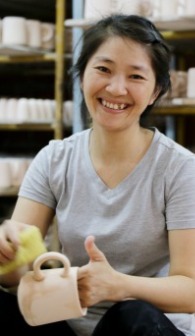 This is just one way the Young Living Foundation puts its Developing Enterprise area of focus into practice. We also work with several other women-led artisan groups across the globe, many who have experienced extreme poverty, disability, displacement, war, sexual exploitation, and violence.
We are committed to supporting these groups to help them emerge from vulnerability. By connecting these artisan groups to the Young Living marketplace, we not only help them sell their goods but also showcase their talents to the world. Your purchases can help them succeed!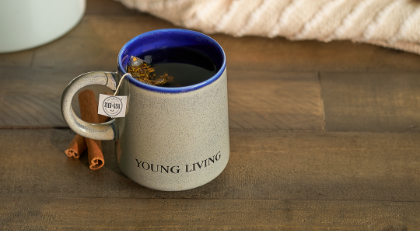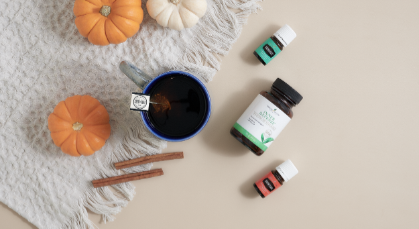 October 3, 2020