July 31, 2019
Step two in Hope for Justice's four-step plan for putting an end to modern slavery is the rescue process of identifying victims, building bridges of trust with them, and removing them from exploitative situations.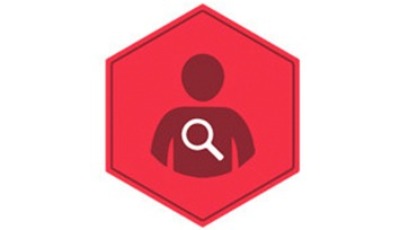 Hope for Justice's rescue initiative is a multifaceted process. Specialist teams routinely visit vulnerable areas and work with local authorities to identify victims of human trafficking. Once identified, they work to establish trust so they may safely remove individuals from exploitation and into a safe place where they may begin the process of restoration.
Another way that Hope for Justice works to rescue victims is through community outreach programs and self-help groups. Here, our partner builds meaningful relationships where they gain the trust of the individuals who attend. By establishing this safe space, vulnerable individuals feel empowered to share their stories of exploitation and receive the help they need.