No one has penetrated into the community as you have— how do you build such trust?"
- Ethiopian government official, speaking to Hope for Justice Africa staff
Step one in Hope for Justice's four-step plan for ending human trafficking in our generation is preventing exploitation, because they believe that awareness leads to action.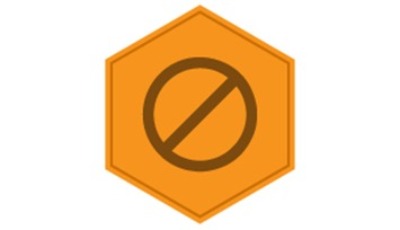 Through outreach teams, self-help groups, and community education initiatives, Hope for Justice is empowering at-risk individuals to protect themselves and their families from human traffickers and their recruiters.
Hope for Justice shares child protection and trafficking prevention messages in areas with the highest vulnerability, which are often poor, rural areas. These messages address cultural norms, such as how in some areas it is acceptable to send children to major cities for work. Through Hope for Justice's initiatives, they are teaching families how to create financial stability in their communities so they needn't send their children away for work. They also teach how to discern the difference between predatory and authentic opportunities.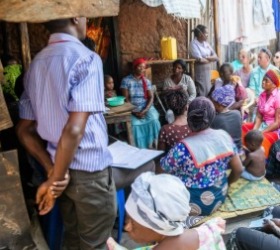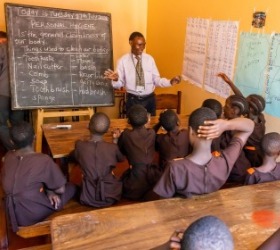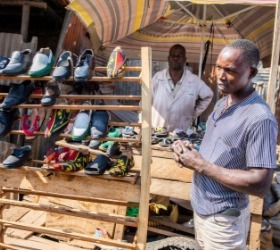 Hope for Justice is not lecturing communities through these initiatives, but rather inviting them to make the messaging tangible through interactive, creative, and hands-on activities. In Uganda and Ethiopia, self-help groups and child protection clubs are reaching thousands of women and children, educating them about the predatory ways of traffickers and empowering them to prevent the vicious cycle of modern slavery before it begins.
July 30, 2019