South Africa has the third highest rate of youth unemployment in the world.
Since TSIBA's first graduation ceremony 10 years ago, however, over 90 percent of TSIBA Bachelor of Business Administration degree graduates are engaged in permanent employment or postgraduate studies.
Impressed by the ways TSIBA is creating sustainable change through higher education, the Young Living Foundation is thrilled to partner with TSIBA to support 16 ambitious and deserving students with the help of Young Living members in South Africa, and through the D. Gary Young Global Leadership Fund for Higher Education.
The Leadership Fund was established to provide higher education scholarships to rising leaders and deserving students around the world who, despite growing up in vulnerable conditions, have shown tremendous potential and for whom a scholarship to attend a university or trade school bridges a difficult financial gap for them and their families.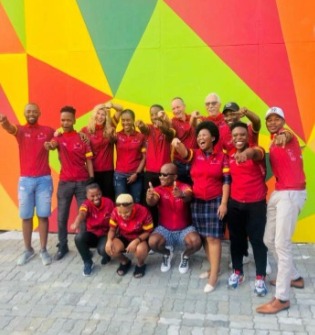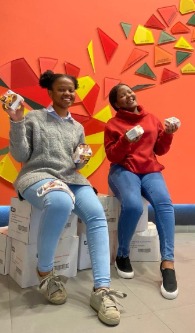 These students want nothing more than to pursue their dreams of leading change in their country and communities, and a higher education degree or certification opens doors for opportunity. In fact, according to UNESCO, for every additional year of schooling a young person accomplishes, their income increases an average of 10 percent.
Higher Education qualifies graduates to enter the skilled workforce which is a powerful tool towards breaking generational poverty and creating paths to social mobility. Ultimately, higher education can help the rising generation become community change agents and open doors to jobs, resources, and skills to help our world's young not just survive but thrive.
This funding will motivate me to succeed and give back to the hundreds of black ambitious children who come from similar backgrounds and lack financial stability to pursue careers of their own choice. The future—my future—is unpredictable and is solely my responsibility, and that's why I am grateful for this opportunity that would allow me to become a beacon of hope to all those who feel and felt it was impossible to flourish due to poverty-stricken backgrounds and circumstances."
- Sylvia Totana, Young Living Scholar
CHANGING LIVES THROUGH HIGHER EDUCATION
Most of the youth TSIBA works with come from harsh socioeconomic backgrounds, where many experience pressure to engage in crime and join gangs to survive. Through our partnership with TSIBA, we can reach more youth in South Africa facing barriers to employment and higher education and change the course of their lives.
Students attending TSIBA: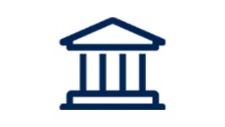 Gain access to quality post-secondary education.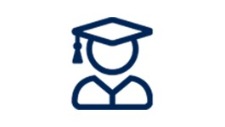 Work toward a business leadership degree.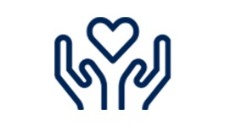 Receive values-based teaching and curriculum.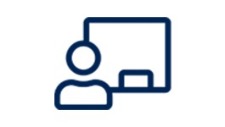 Learn from experienced faculty and industry experts.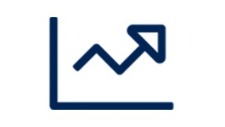 Disrupt the status quo and generational poverty.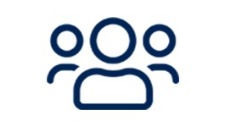 Actualize their academic potential and lead change.
These 16 students look forward to becoming the economic citizens and future leaders that South Africa needs. These students are from poverty-stricken households and are driven to succeed academically and professionally so they can give back to their families and communities.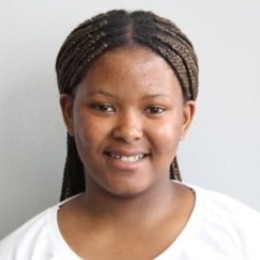 SYLVIA TOTANA
Nineteen-year-old Sylvia Lefase Totana dreams of corporate success and looks forward to completing her Business Administration qualification.
NICOLE WOODINGTON

Nicole Lauren Woodington is 19 years old, from Bishop Lavis and is in her first year of studying Business Administration.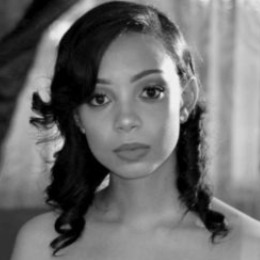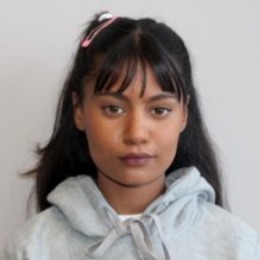 NISHAAT PHILANDER

Eighteen-year-old student, Nishaat, is one of four children in a single-parent household in Mitchell's Plain. She is grateful for help in realizing her dream of graduating college.
Twenty-year-old Musawenkosi Jokazi is an eloquent, thoughtful and ambitious young man who was raised by a single parent in from Langa.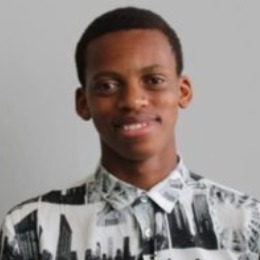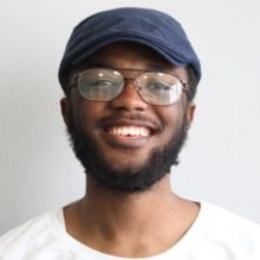 The firstborn child of a single-parent family in Langa, 20-year-old Michael Ayanda Jabe the first in his family to pursue post-secondary education.
Megan Blows, age 20, will use her scholarship to cover the costs for her tuition and study expenses such as books and transportation.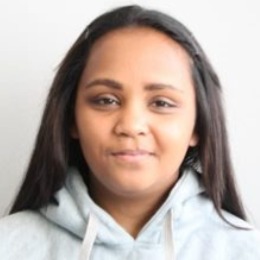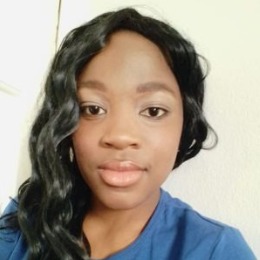 Twenty-year-old Malibongwe Faith Mkabela is proud to have passed her entrance exam and now aspires to finish a Higher Certificate in Business Administration.
Eighteen-year-old, Business administration student Maghfira Majiet is one of three siblings bettering themselves through education, inspired by their hardworking mother.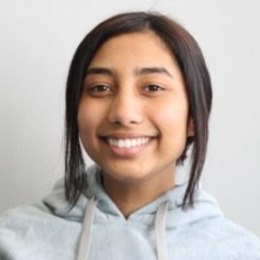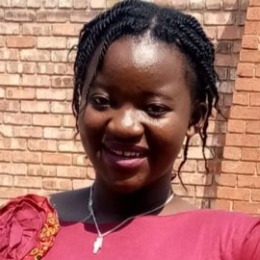 Lilitha Zenande Mphalala is 19 years old and has always had a passion for business – ever since starting a candy shop in high school.
After eight years of serving in the South African military, 29-year-old Hlanganisa Mati is back in school working towards a Higher Certificate in Business Administration.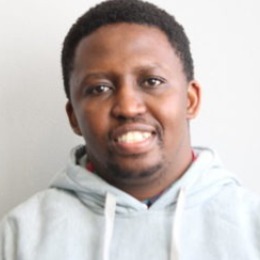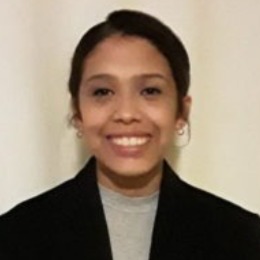 Nineteen-year-old Danielle is a promising student working towards a degree in Business Administration and will be the first in the Sassman family to achieve a post-secondary qualification.
Chad James Davids, at just 19 years old, is determined to succeed in his Business Administration studies.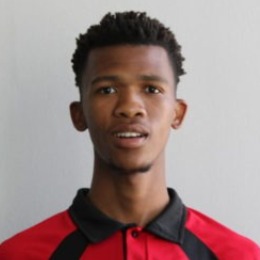 Axolile Tshixo is a young man from a Stellenbosch farming community who hopes to be the first in his family to follow a career in business rather than manual labor.
Amy Taryn Manel is 22 and will use her scholarship to purchase the technology and tools she needs to successfully complete her degree in Business Administration.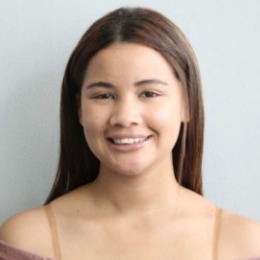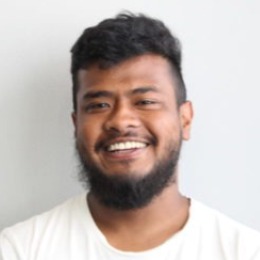 Abdul Moeheimeen Ismail is 21 years old and will use his Young Living scholarship to finish his Higher Certificate in Business Administration.
Zukhanye Madala is 20 years old. She is currently in her first year of a four-year Business Administration degree course.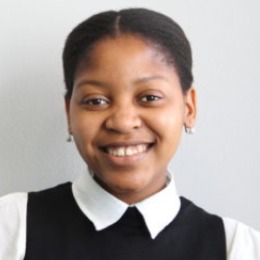 Together, we can support these students in South Africa with the education and resources they need to become leaders in their lives, families, and communities. Make a difference today by contributing to the D. Gary Young Global Leadership Fund!
January 13, 2021