One of Gary's proudest achievements was establishing The D. Gary Young, Young Living Foundation. Here's what Gary and the Foundation have accomplished since Gary started it in 2009:
9 years since launching The D. Gary Young, Young Living Foundation.
6 international philanthropy initiatives and partnerships.
2 schools in the Copper Canyon of Durango, Mexico, for the Tarahumara people were opened by Gary personally.
2 Young Living Academies: one in Ecuador and one in Nepal.4,000+ mosquito nets distributed per month through Foundation partner Healing Faith Uganda to prevent malaria.
2 clinics in Jinja, Uganda, held each week that treat up to 200 people through Foundation partner Sole Hope.
175 children served each week by Foundation partner African Hearts. The D. Gary Young, Young Living Foundation donated significant time and funds to support this organization's slum rescue program, which also helps to feed hundreds of homeless people in Uganda every week and to rescue boys from the slums.
90% of sex trafficking victims who go through Foundation partner Hope for Justice's restorative programs in Cambodia never return to that environment.100 homes and 1 school rebuilt in Yarsa, Nepal, following major earthquakes.
4,000 care kits delivered by the Foundation.
$250,000+ raised for people affected by natural disasters.
$6 million in disaster aid provided through the Foundation in 2017.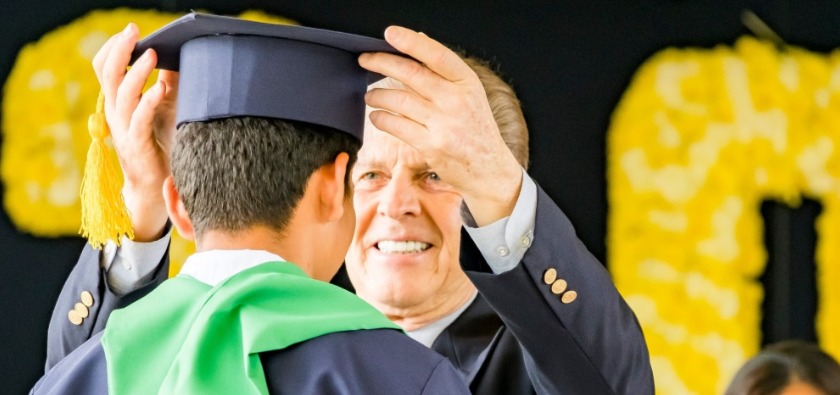 July 26, 2018