Every day, we are inspired by Young Living members who are passionate about getting involved with The D. Gary Young, Young Living Foundation, whether through orchestrating their own movement or supporting our initiatives.
In the second quarter of 2019, two key fundraisers raised $108,745 in support of our partnerships and projects: the member-led Empower Auction, and the silent auction which took place on the 2019 Global Leadership Cruise.
---
EMPOWER AUCTION
When members come together and position purpose over profit, amazing results follow. On May 3, the incredible Young Living Foundation ambassadors who are also passionate Young Living members hosted the first ever digital Empower Auction took place on Facebook where over 40 incredible items and experiences were auctioned off, ultimately raising $34,160 in support of the D. Gary Young Leadership Endowment.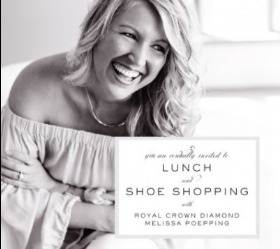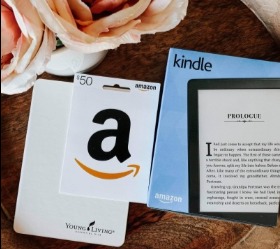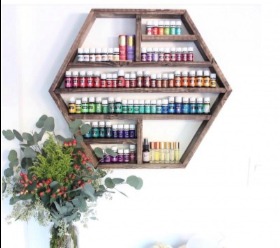 Items included essential oils accessories, business building tools, Diamond-led private coaching sessions, VIP tickets to the International Grand Convention, and so much more!
Missed the auction this year but want to join in on the fun next year? Be sure to follow us on Facebook and Instagram @YoungLivingFoundation for future auction announcements!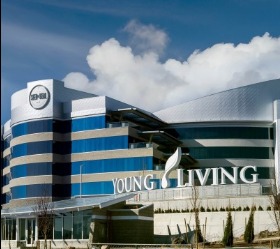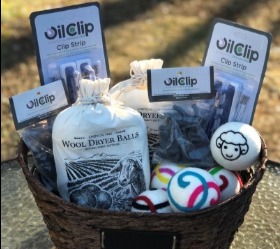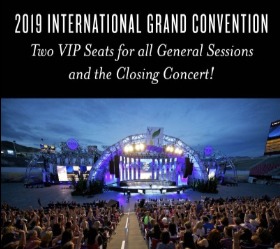 2019 GLOBAL LEADERSHIP CRUISE
The 2019 Global Leadership Cruise was certainly one for the books! 4,000 members of the Young Living family enjoyed a week aboard the Ovation of the Seas, building relationships, learning about business building, and having fun.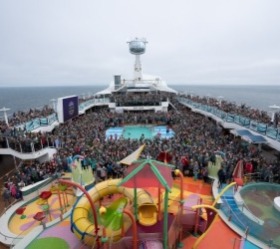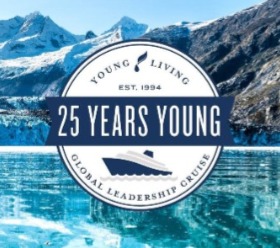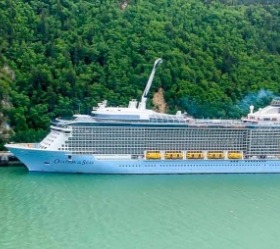 This year, the Young Living Foundation had the opportunity to host a silent auction of seven special items. The auction ended in an exciting bidding battle, and ended up raising $74,585 for the Foundation's causes! Congratulations to the following winners:
-The beautiful oil-painted rendition of a photo taken by the Foundation of two children in Yarsa, Nepal, will be going home with Peggy Miranda.
-James Linville will be bringing home the hand-carved chess set made in Uganda.
-A collection of the Foundation's favorite swag items and Young Living products has been won by Oily Wisdom, LLC.
-Jill Young is the lucky winner of the entire collection of products to be revealed at the 2019 International Grand Convention in a few weeks!
-The sold-out Premier Aroma Collection was won by Markus Poellendorfer.
-Danette Goodyear is the winner of Gary's gorgeous gold Seiko watch!
-Karen Hopkins will be taking home the 20+ ounce bottle of Royal Hawaiian Sandalwood, signed by Gary.
---
We are overwhelmed with gratitude for the generosity of our donors which are empowering dreams and enabling freedom around the world! Get involved and stay up to date on exciting updates by following us on social media. Click the links below to connect today.
September 12, 2019