Cherry grew up in the slums of Kampala, and at age 15, she was forced to drop out of school because her family could no longer afford her tuition. Other basic needs could not be met due to their financial turmoil, and so when Cherry dropped out she assisted her family by working their trade: exchanging alcoholic beverages in the slums. Because of her young age and this risky business, Cherry was exposed to exploitation and was tragically abused.
Luckily for Cherry, she was found by a member of the Hope for Justice Africa team and was offered the opportunity for a fresh start! Hope for Justice Africa implemented the British Council's Premier Skills, a community outreach program that helps abused and exploited children find themselves and learn to work with and trust others through playing football (soccer in the United States).
Cherry was eager to meet other young people her age and to be active. Expressing interest in this program, Hope for Justice Africa introduced her to the 18-member ladies only team, and Cherry was on her way to a fresh start.
---
It meant a lot to me. I was not only playing with my peers but was accepted by them. I was strong and helped the team score many goals. The team believed in me!
- Cherry
---
Cherry is now 17 years old and has great ambitions. She has successfully completed her training as a community coach where she is excited to give back to the organization that helped change her life by helping other children overcome situations of exploitation. "My social life changed. Through football, I made good friendships and regained community respect."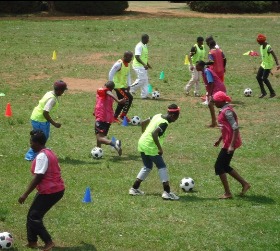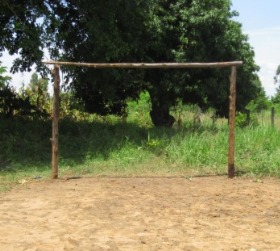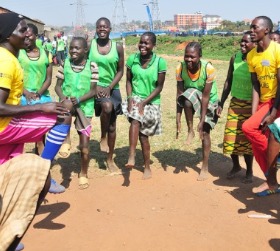 Premier Skills and Hope for Justice Africa also supported Cherry with apprenticeship training and supplied her with start-up equipment, empowering her to pursue her dream of hairdressing. Cherry is saving a portion of her hairdressing income so that she can reinvest in her business to help it grow and help provide for her family.
Her mother is very proud and fully supportive of Cherry's goals and has begun engaging more with her daughter. Inspired by Cherry's ambition and drive, her mother hopes to join a savings group or women's cooperative in her community to support her children so that the cycle of exploitation doesn't claim another innocent life in their family.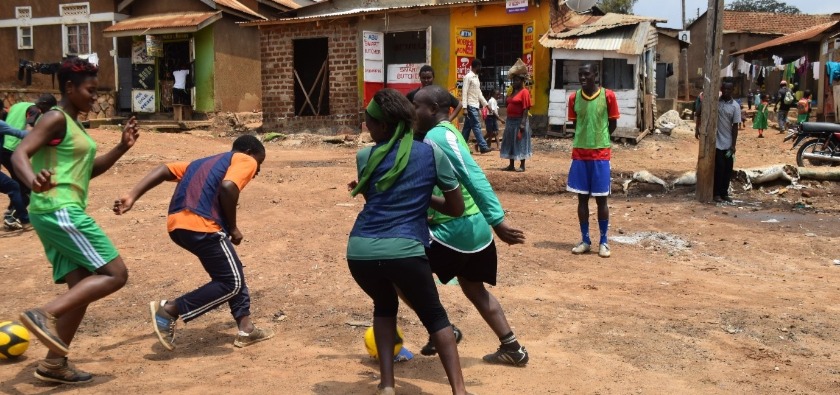 If you would like to help support the outreach initiatives that are preventing and rescuing individuals from exploitation, please learn more and donate to our partner, Hope for Justice, today!
September 27, 2018