Elita* had the hardest possible start: a broken family life filled with abuse, alcohol, and homelessness in Eastern Europe.
As a young woman struggling to overcome her grim circumstances, Elita was offered money to relocate to the U.K. to marry a man so he could obtain a visa. Because she was in such a vulnerable state, Elita agreed.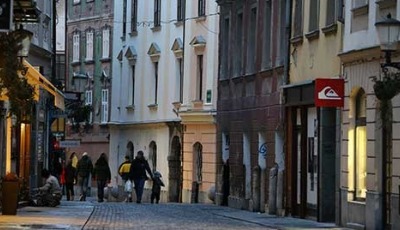 When she arrived in the U.K., Elita quickly realized that she had fallen victim to a false promise of income and found herself instead a captive of her traffickers, locked in a house and stripped of her identification documents. Elita suffered from physical abuse and threats as her traffickers scared her into submission. Too afraid to escape and with no way to call for help, Elita was sexually exploited over and over again.
I was just existing. I didn't have any self-worth at all. I didn't know someone could care about me, think anything good about me. I felt like the worst person in the world and like I should just disappear from the planet."
- Elita
When Hope for Justice identified Elita as a trafficking victim, she was in a desperate situation. Weighed down by immense trauma and addiction, Hope for Justice helped her enter a safe house where she could begin the process of recovery. Substance addiction is common in human trafficking survivors who were either coerced into drug use by their traffickers or turned to substance abuse to help cope with their situation. Through it all, Hope for Justice's staff remained by Elita's side each step of the way as she recovered and fought her addiction.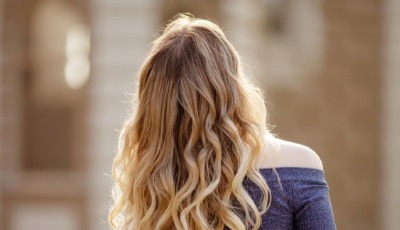 Today, Elita spends her time volunteering, giving back to others the way that Hope for Justice gave back to her. Elita looks forward to securing dignified work and it's wonderful to see the progress she's made since her rescue.
"I don't know where I would be now without the help and support of Hope for Justice. They gave me the chance to rebuild my life and that is massive."
Rescuing a survivor of human trafficking is not an event, but a process that carries on until a life is fully restored. The Hope for Justice Advocacy team make almost 10,000 individual interventions a year with survivors around the world just like Elita. It is only possible because of the support and advocacy of compassionate people just like you.
When you choose to #BeOneforSomeone through the Young Living Foundation, 100 percent of your contribution goes to making a life-changing difference in the life of someone in need, just like Elita.
We can't succeed in the fight to end exploitation without your participation. Donate now and learn more about how you can get involved.
*Name and imagery has been changed to protect survivor's identity.
August 10, 2020