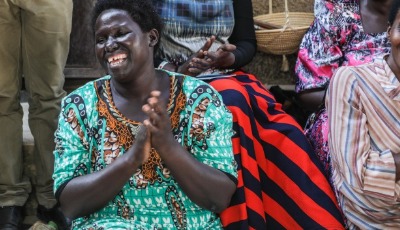 This woman in the vibrant green dress is Susan Awino, and her story gave us goosebumps; the kind of goosebumps you receive when you hear a moving song. A moment where your heart just opens and is flowing over the brim with exactly what it needs.

Susan is a tailor and that beautiful dress she's wearing is of her own skilled making. This mother of four is on a mission to provide her children with something that she never had growing up in the Katwe slums: an education. Because she was a girl in Katwe, Susan's father didn't think education was important or necessary for his daughter.
When Susan became a mother she decided, "It will not be the same for my children or my daughters." When she said that to us, it felt like time just stopped. We heard a beautiful voice of conviction and power; a voice of a parent taking a stand for their child.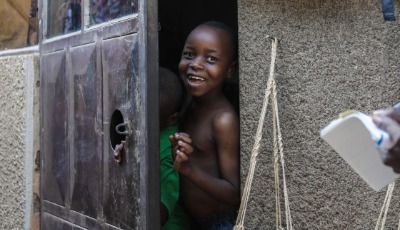 Over the last year, the Hope for Justice Uganda team has worked with Susan and a group of 30 women in the slums, establishing a savings and loan group that has helped several women grow their businesses. Many of these women are driven to build flourishing businesses and support each other in this small group so they can afford to send their children to school—and a child in school, who is provided for, is a child protected from trafficking.
Exploitation thrives on poverty and the inability to meet basic needs, but through our economic strengthening activities, we are empowering families to provide for themselves.
- Florence Soyekwo, Hope for Justice Uganda Country Director
This group, as well as the others Hope for Justice operates in Uganda have instilled the confidence both in the women's skills and self, that they can create financial stability for their families. The results have allowed these women to not only become leaders of their own lives and of their families, but some of them are becoming community leaders.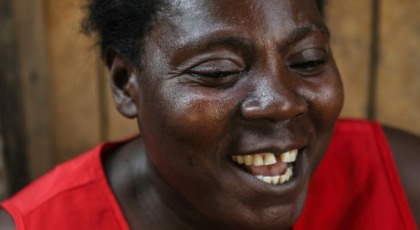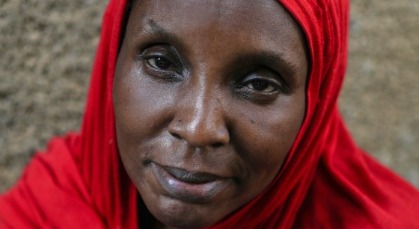 Through the self-help groups, we have empowered women who were once viewed as the most destitute, and it's amazing that after two years a number of these women are now empowered to take political positions in their communities. This shows the change that is occurring and the real impact that we are making in the life of individuals, households, and communities."

- Florence Soyekwo, Hope for Justice Uganda Country Director
Of the 30 groups Hope for Justice works with in the slums, 18 women have been elected into their respective village councils. This shows the lasting change and the impact that Hope for Justice is making to strengthen Uganda.
Join us in empowering women and changing the lives of families every day by getting involved at https://younglivingfoundation.org/hope-for-justice.
February 5, 2019