Meet Diego Borbor, chef of the Young Living Academy! Diego has been a member of the kitchen staff since 2016, and since his arrival at the Academy, he has touched the lives of everyone with a warm, inviting smile. He loves cooking and it is inspiring to witness the love he puts into his work every day.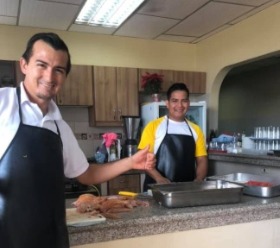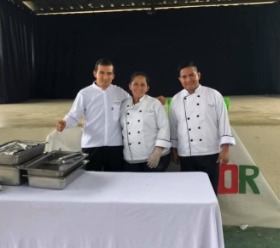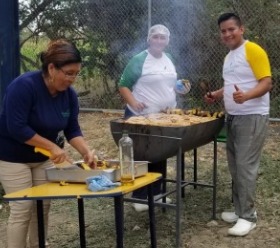 Thanks to an agreement arranged with the School of Chefs of Guayaquil, Diego was granted the opportunity to study in this prestigious institution. Initially, he was given a six month full scholarship, but his ability to balance work and his studies all while maintaining top grades inspired the school to provide him with another full scholarship to allow him to finish his remaining six months of education.
---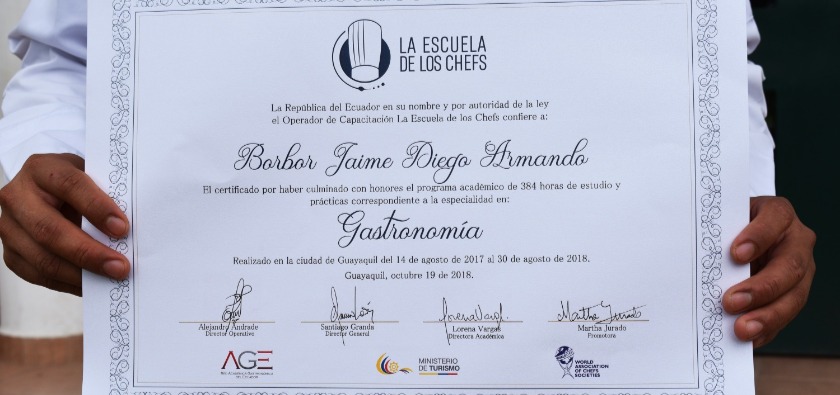 ---
We are so proud to announce that Diego successfully completed his full year of chef school and graduated with honors in gastronomy, the art of choosing, cooking, and eating good food. This tremendous accomplishment not only contributes to his personal growth, but also allows him to exercise his passion for cooking in a formal manner.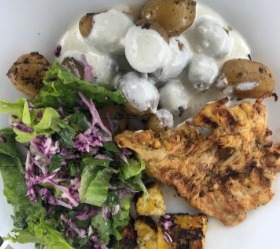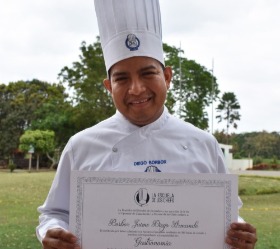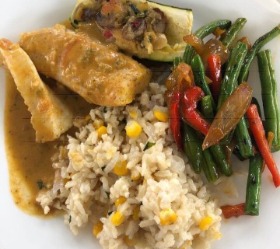 Congratulations, Chef Borbor! Thank you for being an incredible example to your community.
December 20, 2018