Cities Without Hunger is a nonprofit that is transforming unused spaces into community gardens in Brazil to help reduce hunger and nutrition deficiency. The D. Gary Young, Young Living Foundation is supporting the organization's efforts by funding a new school garden that will provide for 812 students.
The Augusto do Amaral Public School
The Augusto do Amaral Public School is located in a tightly packed, low-income neighborhood in west São Paulo. Currently there are two sessions of classes each day, one morning and one afternoon, so the small school may accommodate its 812 students. Students in both sessions are provided one snack and one meal each day.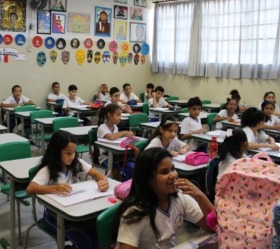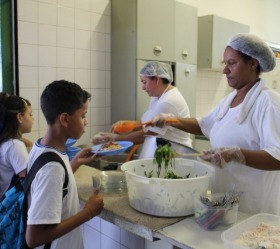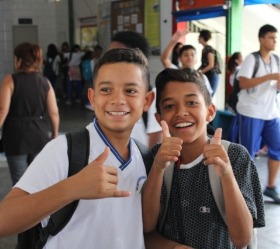 Studies have proven correlations between nutrition and academic performance, which is why, especially when students may receive their only nutritious meal of the day at school, it is critical to provide healthy food to children during the school day.
Currently, the state government provides the food for Augusto do Amaral, but due to limited funding, vendors who bid the lowest often win. This means that while inexpensive staples such as rice, beans, pasta, and milk are readily available, meat, fruits, and vegetables are inconsistent and irregular.
Students receive only two to three servings of vegetables per week and there are days where some children cannot have vegetables due to shortages. Fruit is only delivered approximately once per week and it's often spoiling by the time it has arrived.
Our Contribution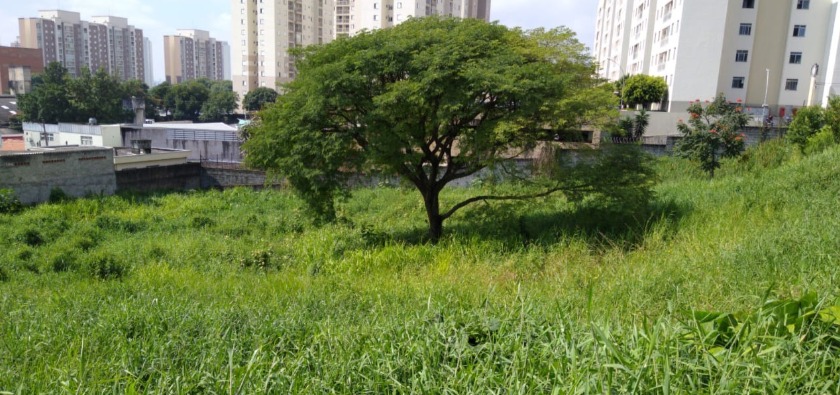 Luckily, Augusto do Amaral is bordered by an unused and overgrown area. Our $45,000 grant to Cities Without Hunger will transform the grassy landscape into a fully functional, 15,337 square foot garden and orchard (4,675 square meters) which will impact almost 5,000 people. The garden will produce 20 varieties of vegetables and the orchard will provide 10 types of fruits and nuts.

Garden
• Lettuce
• Cabbage

• Spinach

• Almeirão

• Arugula

• String Beans

• Garlic

• Onion

• Cress

• Zucchini


• Cucumber
• Radish

• Carrot

• Cauliflower

• Beet

• Pumpkin

• Corn

• Tomato

• Broccoli

• Potato


Orchard
• Guava
• Tangerine

• Orange

• Mango

• Giant Portuguese Blackberry

• Soursop

• Jabuticaba

• Acerola

• Cashew

• Pecan

Once complete, the garden will provide enough fresh produce for students and staff to enjoy fruits and vegetables every day at school. Any excess produce will go home with students so they may share the harvest with their families as well.
In addition to making nutritious food more accessible and consistent, the school's principal, Mrs. Rosani, has big plans for integrating the school garden and curriculum. She hopes to divide the garden into sections and assign classes to care for it. She also anticipates that students will enjoy walking around and studying in the upgraded outdoor space.
This new garden will support the Augusto do Amaral Public School's nutrition goals for years to come and will positively impact thousands of students and families.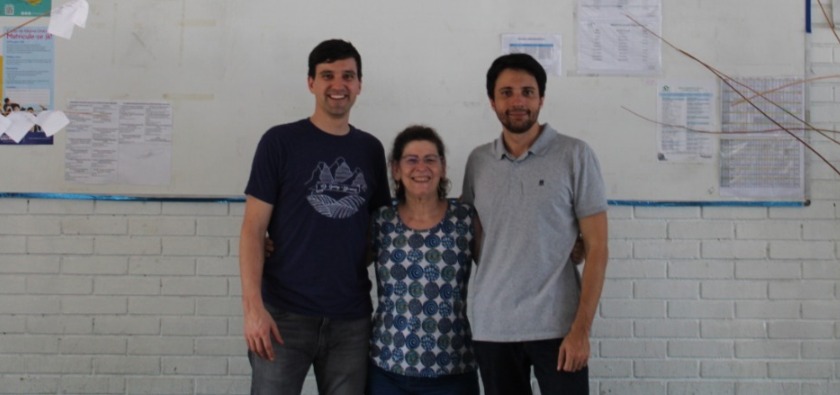 Project Updates
We are consistently communicating with the teams on the ground making this project possible and will be providing progress updates monthly. Check back to watch this project develop!


Update:
April 30, 2020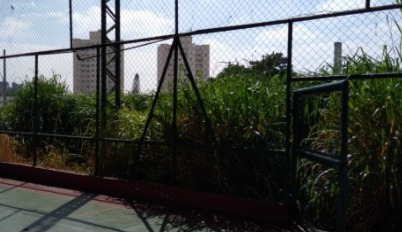 Cities Without Hunger is beginning the process of clearing the overgrowth. They are waiting on authorization of the building permits necessary to secure the equipment that will clear the brush and level the land. The teams on the ground will begin constructing a gate in the perimeter fence so a backhoe can access the grounds and be stored securely.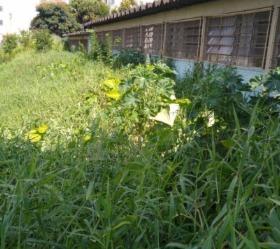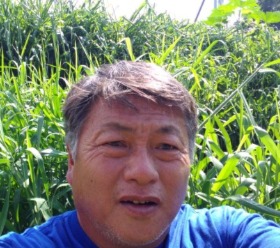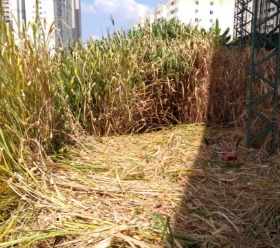 April 30, 2020