How do you get hope, especially in difficult times? Maybe you have to start small, but you start. This holiday season, you can start by making a difference in the life of a downtrodden woman, just by ordering a set of Premium Dryer Balls through Young Living's 2020 Holiday Gift Guide. Made entirely by hand in Nepal, these balls and your purchase of them helps girls and women take charge of their own lives.
Uncommonly Fair Wages for Mothers
Like reusable dryer sheets, dryer balls help to decrease waste and reduce harsh chemicals in your home. They can even cut down drying time by up to 10 minutes!
These wool dryer balls are 100 percent dye-free and made by the women of Wild Organics, a Nepalese cooperative that provides a safe working environment where crafters are paid above-average salaries and given benefits, including paid time off for family issues or holidays.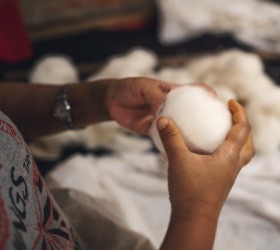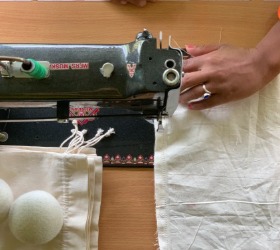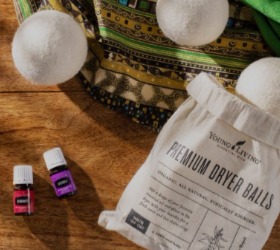 Women in Nepal often face severe stigma in the workplace, manifested in underpayment and lack of childcare options. The single mothers, widows, and women with husbands working abroad—all members of Wild Organics--can bring their young children to work with them so that they can make a living while watching over them. These positive working conditions are rare in Nepal, yet they are key for enabling stable employment and true opportunity for underprivileged women and their families.
Survivors Getting a Second Chance
Each set of three dryer balls comes in a 100% cotton bag sewn by a survivor of human trafficking. Raksha Nepal, the shelter at which these survivors live, works to create a safe society for women and children, in part by sheltering those rescued from coercive sexual exploitation and trafficking, and by providing skills training. They also aid in bringing justice to perpetrators through legislative action and creating awareness and prevention of sex crimes in Nepal.
To date, Raksha has rescued and rehabilitated 790 children and provided vocational training in tailoring and sewing for over 500 women. Each product is sewn by women who have graduated from Raksha's tailoring program, giving them the dignity and freedom of fair pay work.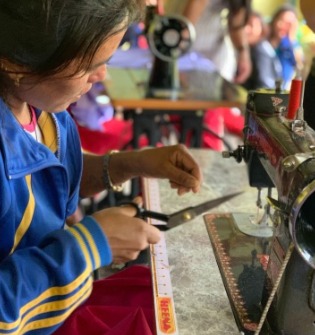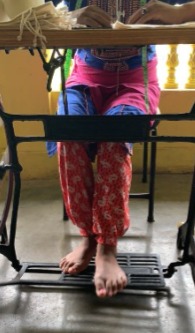 When you buy a set of dryer balls, a portion of its price supports Raksha's shelter and outreach programs. The Young Living Foundation also identified the need for more sewing machines and sergers to help Raksha expand its business and help more women. Through a grant gifted by the Foundation, Raksha Nepal doubled its sewing capacity, giving more survivors fair-wage jobs and economic stability, something most of them have never known.
Muna's Story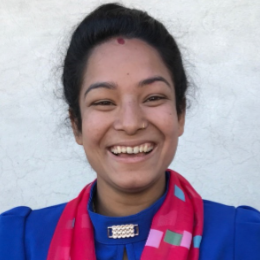 Muna is one of those women. She became a domestic servant as a young child, following the death of her parents. In the midst of daily abuse, she accepted an offer of work from a village neighbor. At the age of 12, she was tricked into working at a brothel that was disguised as a massage parlor, and she spent two years trapped in that terrifying reality. 
At age 14, she found a hotline for individuals caught in dangerous trafficking situations and was taken in by the Raksha shelter.

At Raksha, she received a new name: Muna, signifying a new life. She received therapy, medical care, and an education as part of her healing journey. She has now completed school, vocational training in sewing, and is part of the leadership team in Raksha's sewing initiative. With courage and optimism, she now uses her experience to help other girls and women with similar stories to find hope.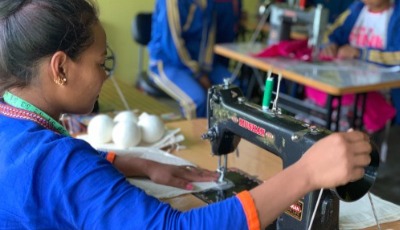 We support groups like Wild Organics and Raksha Nepal to help women emerge from vulnerability so that they can thrive and provide for their children. By connecting these artisan groups to the Young Living marketplace through PV promos and this year's Holiday Gift Guide, we not only help them sell their goods but also showcase their talents to the world!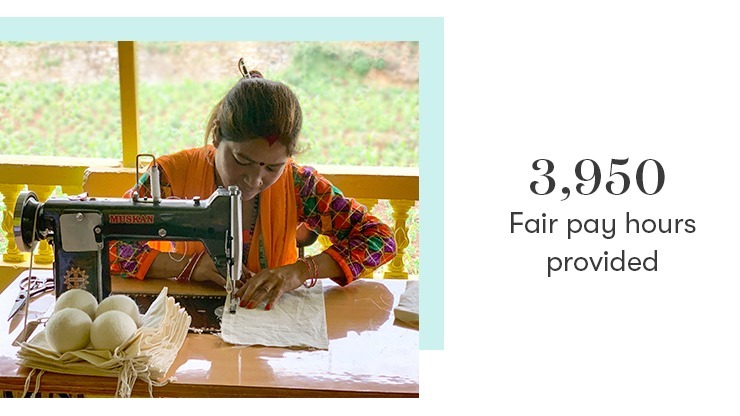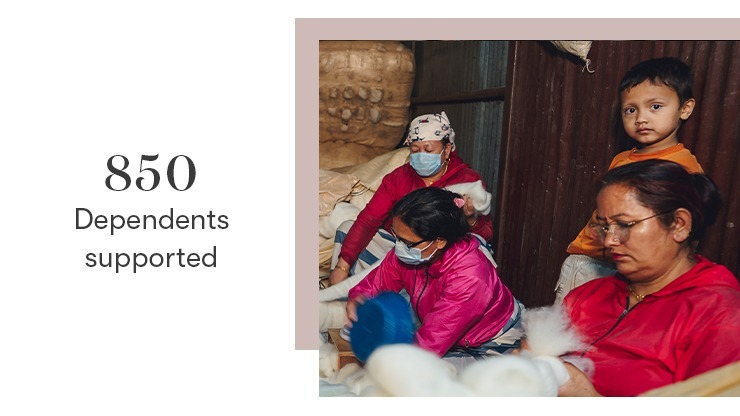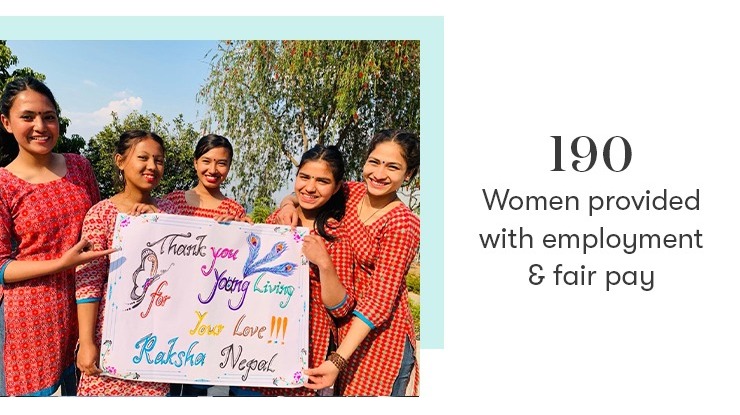 To support more small businesses around the world led by women from vulnerable communities, purchase a set of dryer balls, coming soon!
November 12, 2020