Gender equality is a critical component to the way societies and economies function around the world. This is why each year the Global Gender Gap Report examines 149 countries and the way they are progressing toward gender parity in four areas: economic opportunity, educational attainment, health and survival, and political empowerment.
Of these countries, in 2018 Nepal ranked 105 overall, 110 in economic opportunity, and 123 in educational attainment. These numbers reflect the results of deeply ingrained patriarchal laws and customs, but one group in rural Nepal is determined to overcome the barriers of patriarchy and close the gender gap.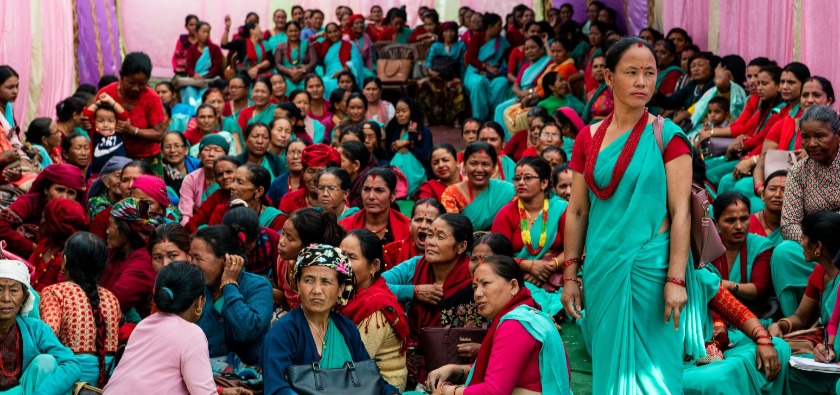 The Khairenitar Women's Cooperative is a group of 2,300 women from the Tanahun region of Nepal who work together to create economic opportunity through microfinancing loans and vocational training. In an area where women have little to no access to financial institutions or loans to scale their businesses and support their families, this cooperative brings dreams to life and empowers women to harness their full potential.
The D. Gary Young, Young Living Foundation has been hard at work for the past year building a center where these women can gather to share their successes and hardships and work together to create long-term change in their communities.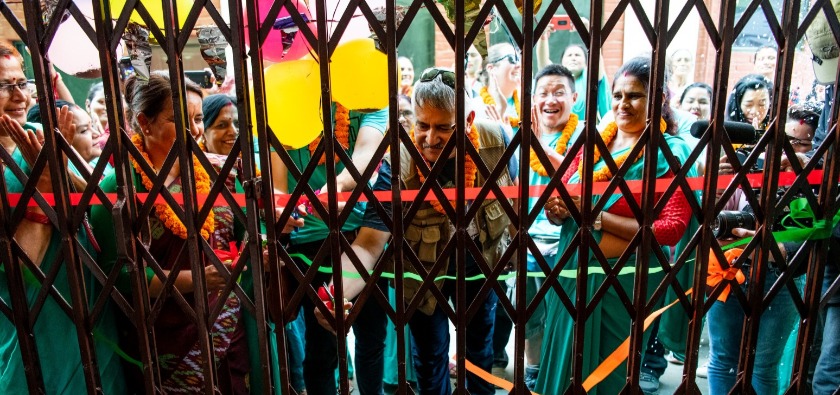 On October 24, nine Young Living members attending the 2019 service trip to Nepal had the special opportunity to witness the grand opening of the new Khairenitar Women's Cooperative Center. The women in attendance shared stories of the successes they've achieved by being a part of the cooperative and expressed excitement over giving other women opportunities as well.
During the opening ceremony, I realized that while empowerment means different things to different people, here it means allowing those who are on the outside of the decision-making process into it."
- Eric Eames, Director of Marketing and Operations for the Young Living Foundation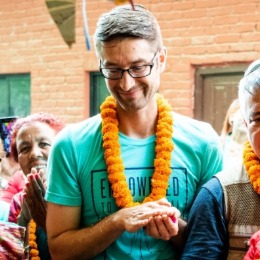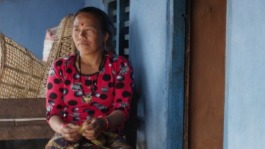 One woman has been able to grow her agriculture business from 5 chickens to over 300.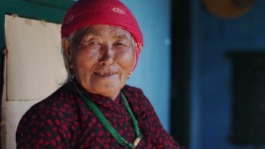 Another has been able to send her grandchildren to school.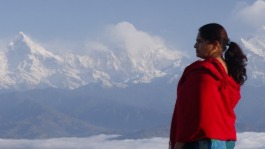 A family was reunited, as the father no longer needs to work full time in Malaysia due to his wife's financial stability.
These success stories are a testament to the fact that when women are involved and empowered, they can and will positively influence their families, communities, and nations.
We are so excited to watch the cooperative flourish as more women are empowered by its efforts. To stay up to date on stories of success from the co-op, make sure to follow the Young Living Foundation across your favorite social media channels including Facebook, Instagram, YouTube, and Twitter.

January 24, 2020