Thank you for an incredible 2019! Because you have joined us on this journey to empower the underserved, we have positively impacted the lives of hundreds of thousands of vulnerable individuals. By providing education and responding to wellness needs, we have helped unlock possibilities and poured hope into communities across the world.
WHAT WE'VE DONE TOGETHER
2019 by the numbers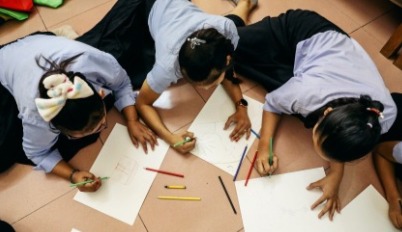 219,809*
Total number of people empowered


$5.5 MILLION
Amount raised with 100% going to direct impact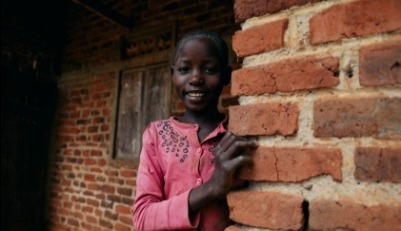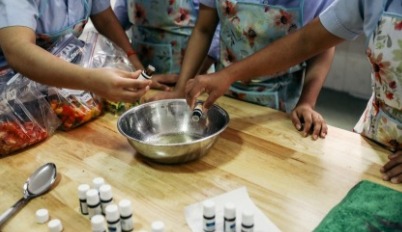 $437,661
Amount of Young Living product donated


129,094
Number of jiggers removed by Sole Hope staff to help 10,549 individuals.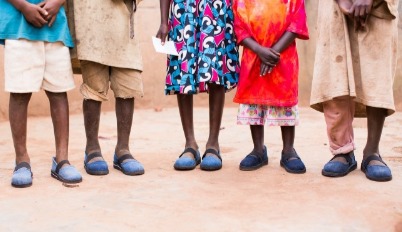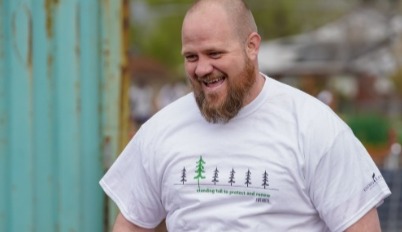 5,542
Number of volunteer hours by Young Living staff members to help 45,765 people


10,694
People treated and saved from malaria
in Uganda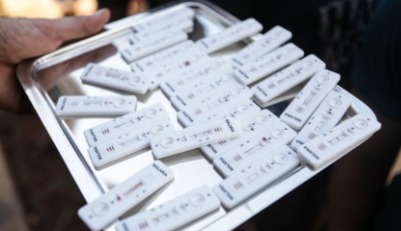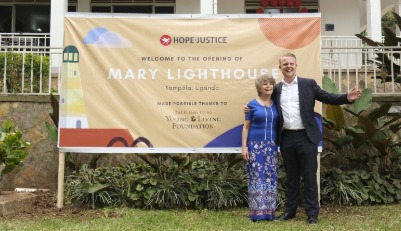 MARY LIGHTHOUSE

Opened a new Lighthouse center in Uganda to help girls who have been victims of exploitation


$170,000
Amount donated to disaster relief efforts in the Amazon Rainforest, Bahamas, and Texas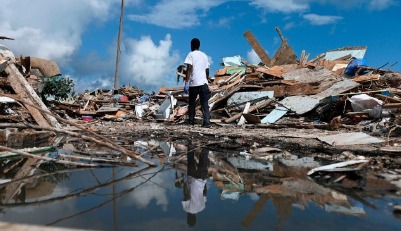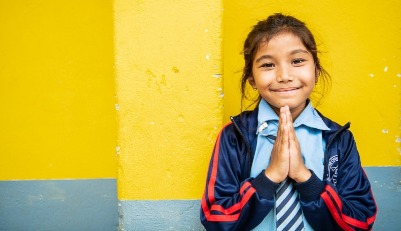 4,000+
Number of lives empowered after restoring six schools in Nepal, one school in the Philippines, and one women's co-op center in Nepal


5,516
Hours served by 122 Young Living members across 10 service trips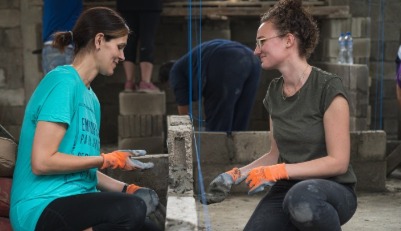 * The number of people empowered is based on direct impact and conservative, indirect figures and may change as we receive new information from the field.
Without you, this list and so much more would not be possible.
Thank you for another year of impactful giving!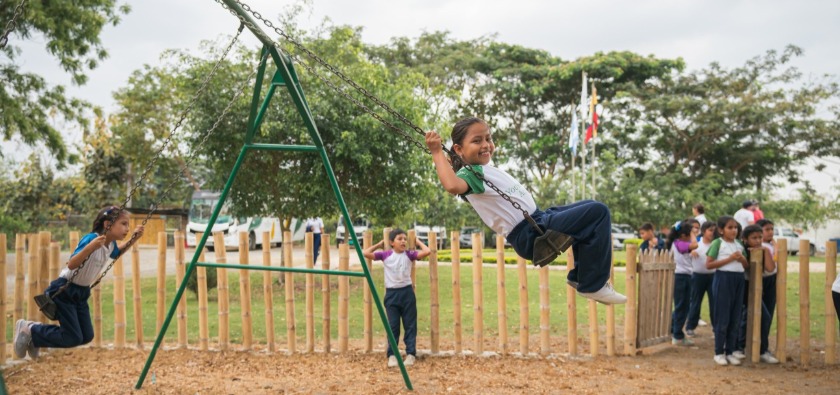 START A FUNDRAISER IN 2020
Whether you're turning 5 or 95, you can make your next birthday the best one yet! Pledge your birthday and fundraise to turn your birthday presents into a gift of empowerment. Or, create a team and fundraise together to bring life changing results to those in need. The options are endless through our fundraising platform.
January 24, 2020