Spirit of Service Award
Nominate a fellow Young Living member by April 15!
Know someone who lives for service? The D. Gary Young, Young Living Foundation is pleased to provide you the opportunity to nominate a fellow Young Living member for the 2018 Spirit of Service Award! A selected recipient will be honored at the 2018 International Grand Convention in Salt Lake City, Utah.
This award acknowledges members who embody and exemplify the spirit and ideals of the Young Living Foundation. If you know someone who lifts others through extraordinary acts of kindness and goes the extra mile to empower the underserved, help us recognize their hard work and nominate them today! All nominations must be submitted by Sunday, April 15.
Nominations Guidelines
The selection committee will consider the following two factors:
(1) The degree of impact and influence the nominee has had on people who live in an underserved community, in terms of number of people impacted and depth of impact, and
(2) the degree of personal sacrifice, service, and investment.
If you have any questions, please contact info@younglivingfoundation.org.
2017 Award Recipient
Rien Nasution – Spirit of the Foundation Award Winner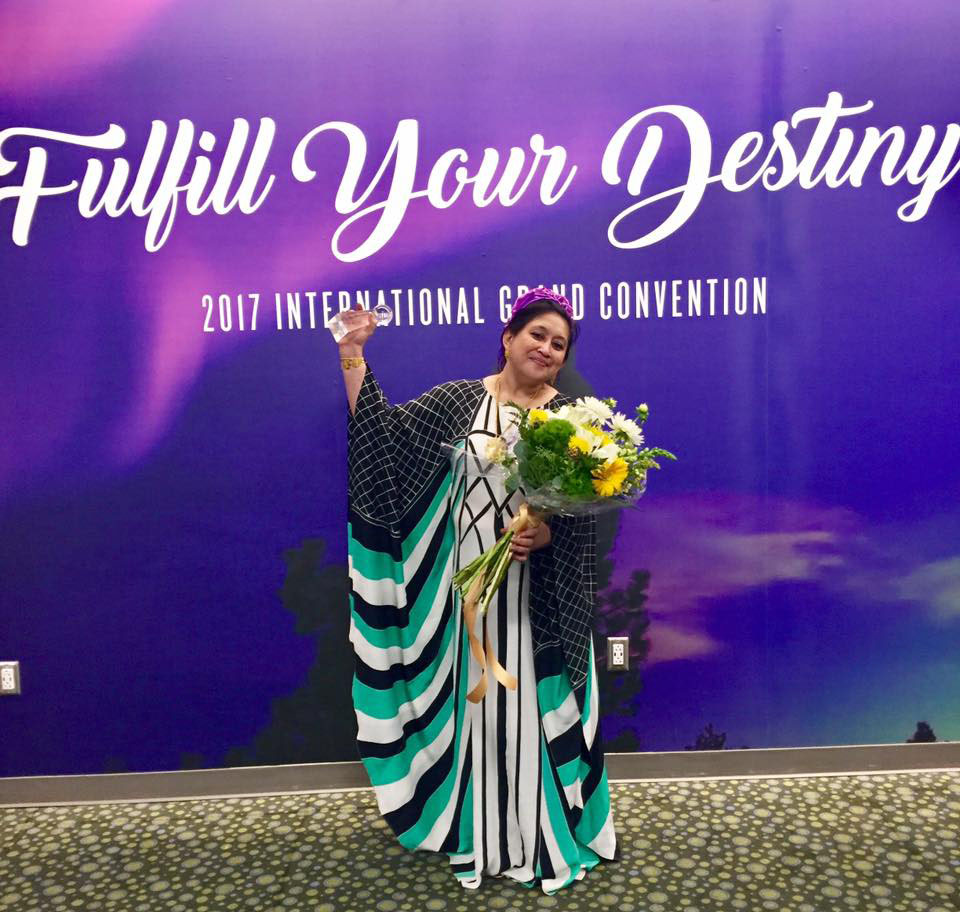 In 2004, Rien Nasution, left the comforts of her home in Malaysia and moved to Banda Aceh, Indonesia, following the massive tsunami that struck the Aceh province in Indonesia. Nearly 35-foot waves, devastated this portion of Indonesia. During this disaster, she helped bring medical and food relief to the main capital. She also sheltered, fed, and cared for the displaced children who survived the tsunami. Years later, she started a self-funded orphanage in a rural area, five hours from the main city. The orphanage not only cares for displaced children, it also houses single mothers who are in need. She personally funded and oversaw the building of multiple housing, boarding schools, and classrooms. She has lived a life of selfless service and has taken it upon herself to help those in need; to help those who are being overlooked. It was an honor for us to present the top award to a great champion for the children and people of Aceh, Indonesia.