Last year, we rode to raise funds and awareness to help the Young Living Foundation rebuild Yarsa, Nepal, a village that was destroyed by the massive 2015 earthquakes. By donating three motorcycles for giveaways, we were able to raise $150,000! To date some 60 homes in the village of Yarsa, Nepal, have been rebuilt and the work continues.
For Young Living's 2018 International Grand Convention, we are partnering with the Young Living Foundation to raise funds and awareness for Hope for Justice. You can join us on the road as we ride from our home state to convention. It's really a ride for justice.

Our goal is to raise $500,000 to help end modern-day slavery!
What is Hope for Justice?
The Young Living Foundation partnered with Hope for Justice in 2016. Hope for Justice's ultimate goal is to live in a world free from slavery, and we believe that is a goal worth purusing with everything we've got. With nearly 25 million estimated slaves in the world—more than half of which are women and girls—human trafficking is one of the most devastating social issues of our time.
Your funds will go toward battling this injustice and helping victims recovery. Currently, your donations will help fund the Hope for Justice Lighthouse and Shine Career School in Phnom Penh, Cambodia.

The time to end human trafficking is now—in this generation!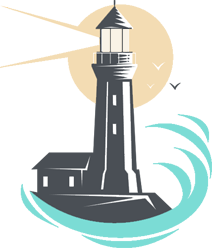 The Lighthouse opens its door to young girls, ages 1-18, on the very day they're rescued. Using art therapy, play therapy, and group work, each girl can begin to express her story and address trauma right away. This is a six- to eight-week intensive program that provides a soft landing as the girl's long term needs are assessed and determined.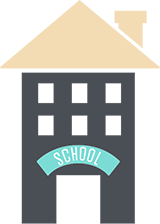 The inspiring Shine Career School offers intensive high school tutoring and classes to girls who have been rescued from human trafficking, including sexual exploitation, forced labor, and forced begging. In these classes, they learn Khmer, English, math, science, history, geography, civics, physical education, and computer technology. In addition to education, Hope for Justice arranges training for rescued girls in nearly any career field they choose!
It doesn't matter if you ride a Harley, sport bike, Polaris, car, van, SUV, or anything else, all that is required is a love for the open road and a willingness to raise as much as you can to benefit the Young Living Foundation and Hope for Justice. Want to join us? Click below to add your name to the list of riders people can sponsor. Registering is completely free.
After signing up, go to ride.scottandbrenda.com for detailed route information, meet-up spots, FAQs, and other information about the ride to convention.
PARTICIPATE
Leader Board
Check out the top Ride for a Reason fundraisers!