Shoe Cutting
or Care Kit Party
Announcing new Care Kit Parties.
Recently, our partner Sole Hope announced that they are pausing shoe cutting parties and shifting to Care Kit Parties. Shoe cutting parties will return in a couple of months, but Sole Hope has recently re-evaluated the current need in Uganda and will be shifting focus for a little bit.
One of the things we love about Sole Hope is their transparency, and you can read all about why they are pausing shoe cutting parties, what to do if you have an upcoming shoe cutting party, and why they are focusing on Care Kit Parties. Click here to read their message.
What are Care Kit Parties?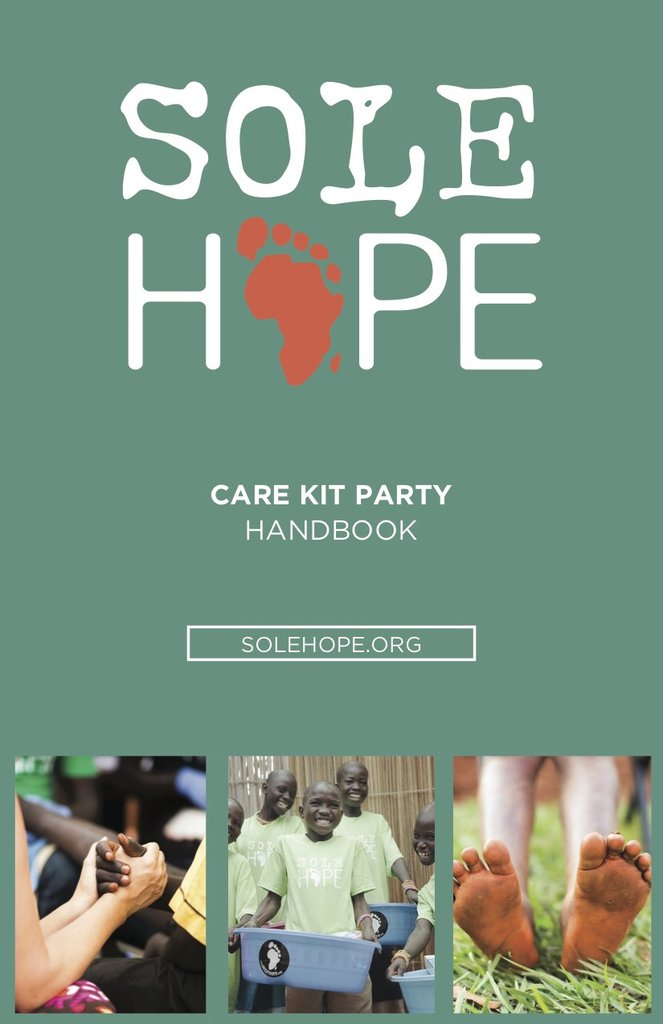 Much like the shoe cutting parties, Care Kit Parties are a way for you to gather with friends and get involved with Sole Hope in a fun way. This time the goal is to pack medical supplies that will be given to each individual who is treated at the Sole Hope Outreach House. Currently, the Young Living Foundation is working with Sole Hope to build a new and permanent Outreach House.
Children and individuals who stay at the Outreach House have the worst cases of jiggers and require extensive, round-the-clock care. The items you supply in these kits will help children in Uganda continue to heal after their jiggers have been removed and after they have returned home. Additionally, they will be empowered to treat any future cases of jiggers themselves. A nurse at the Outreach House will combine your medical supplies with soap, a wash basin, and an educational booklet.
If you have any additional questions, please send us an email at info@younglivingfoundation.org.