Our Approach
Why we're focused on protecting and empowering the world's young.
An estimated 385 million children worldwide live in extreme poverty. They're fleeing armed conflict, battling gender inequality, missing school to provide for their families, and surviving various forms of violence and exploitation.
From this incomplete list, it's not hard to see why children growing up in adverse conditions face significantly disproportionate barriers to reaching their full potential. It has nothing to do with talent as many of these children resiliently dream of becoming doctors, lawyers, scientists, engineers, and leaders in their community. The only thing separating them from success is an opportunity.

Talent is universal.
Opportunity is not.
We aim to provide opportunity.
At the Young Living Foundation, we envision a world where the rising generation is free to thrive and driven to create positive change, so that a child's prospects depend less on if they are born into poverty or not.
We invest in three focused areas, and partner with inspiring thought leaders and change makers around the world who share our vision and are making a huge impact in one, two, or all three of these areas.
Three focused areas to create lasting change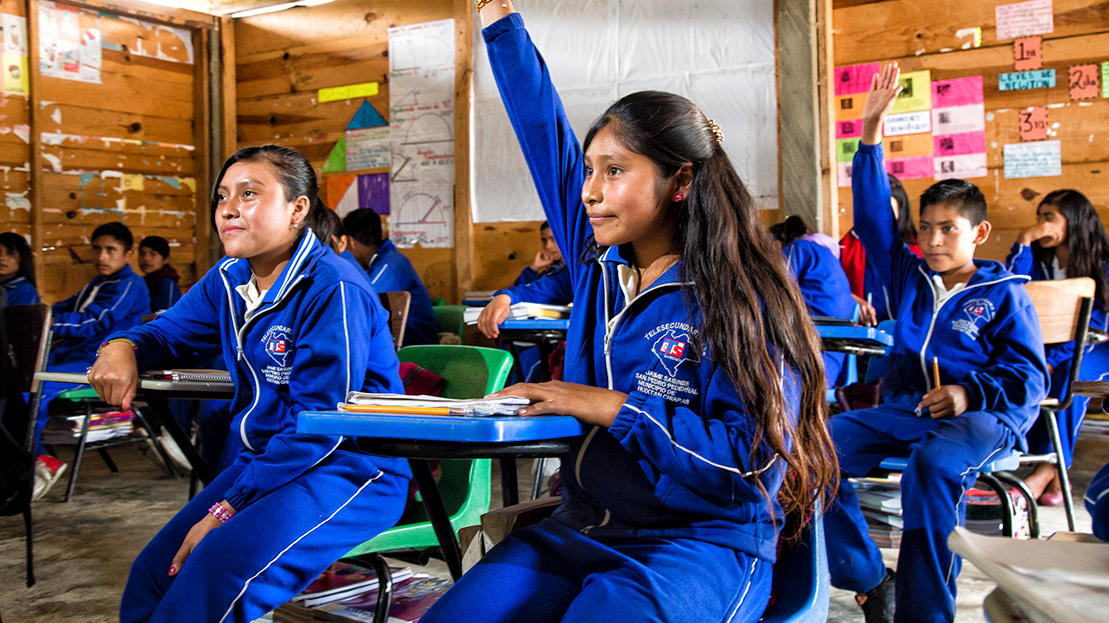 championing
education
Opening doors of opportunity through traditional and vocational education, skills building, and leadership development.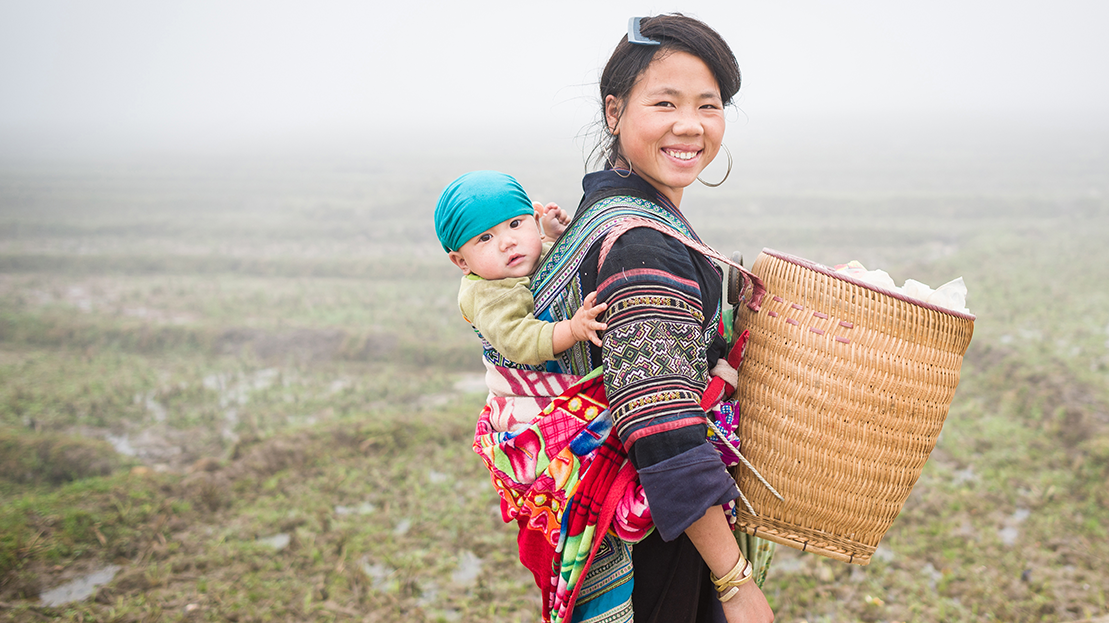 developing
enterprise
Empowering women worldwide to break the generational cycle of poverty for their children by investing in small business and fair-trade enterprises.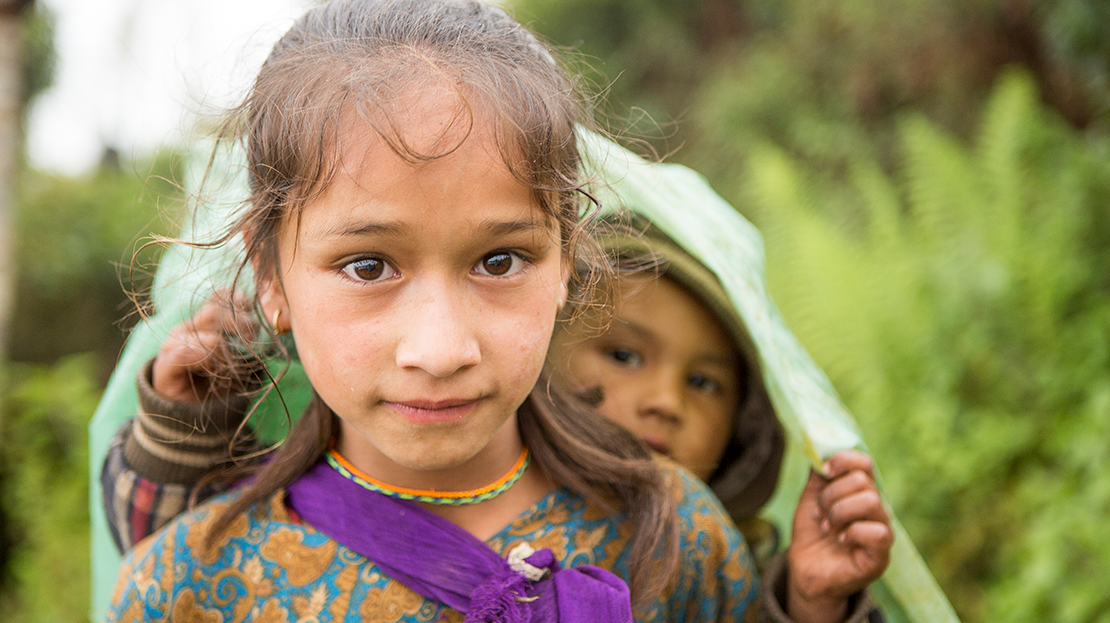 ending
exploitation
Protecting the vulnerable from losing their freedoms to abuse and human trafficking.
What's Next