$96,997 raised
Displaying total donations with the match.
The Amazon is on fire. The world's largest tropical forest is reaching a devastating breaking point.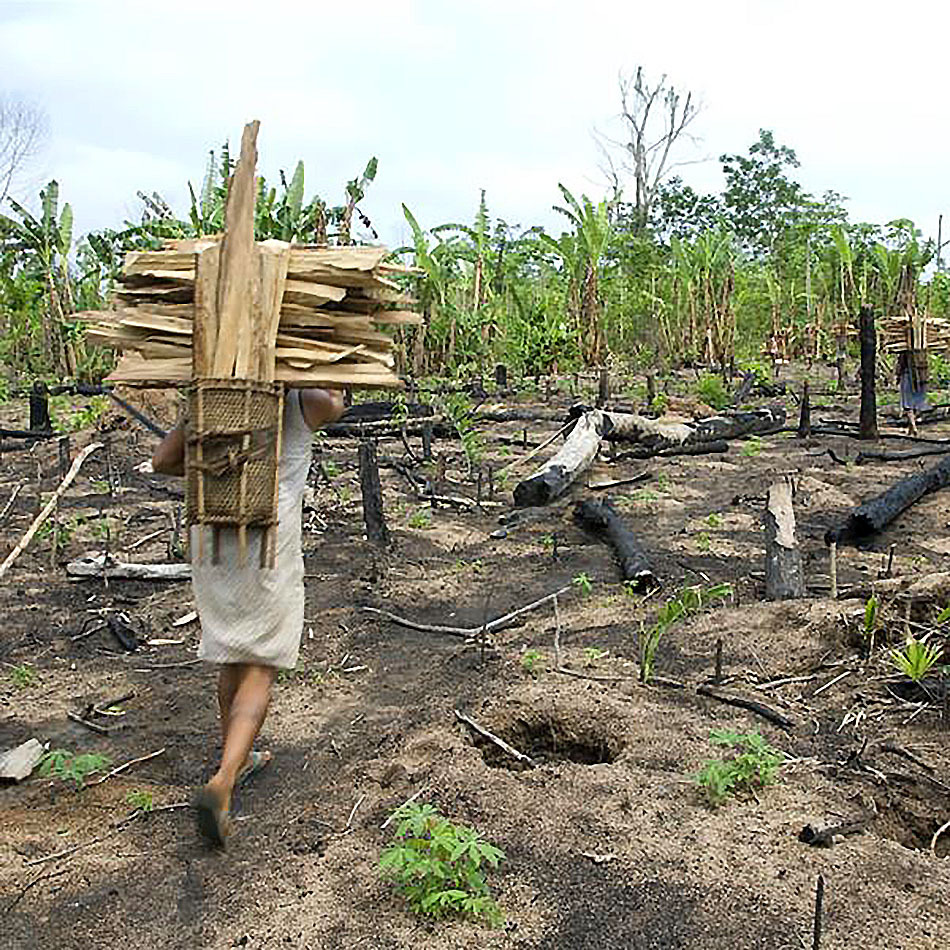 Fires are currently raging through the Amazon Rainforest at record rates and we need your help to stand as guardians of one of Earth's most vital resources.
The D. Gary Young, Young Living Foundation's commitment of providing communities with resources that led to empowerment and Young Living's stewardship in fostering a community that protects and renews nature are coming together to fight for a greener, healthier Amazon.
Your donations will be used to support firefighting and reforestation efforts in the Brazilian rainforest alongside IDESAM, a nonprofit that's been working directly with communities in the Amazon every day for the last 15 years to find sustainable, long-term alternatives for environmental conservation and social development.
We will match every dollar donated, up to $50,000, between now and September 13 in support of IDESAM.
A portion of the proceeds will be donated to IDESAM for immediate firefighting needs. The remaining amount will be directed to long-term efforts to rebuild the rainforest, empower communities, and continue to campaign for change to protect this essential area.